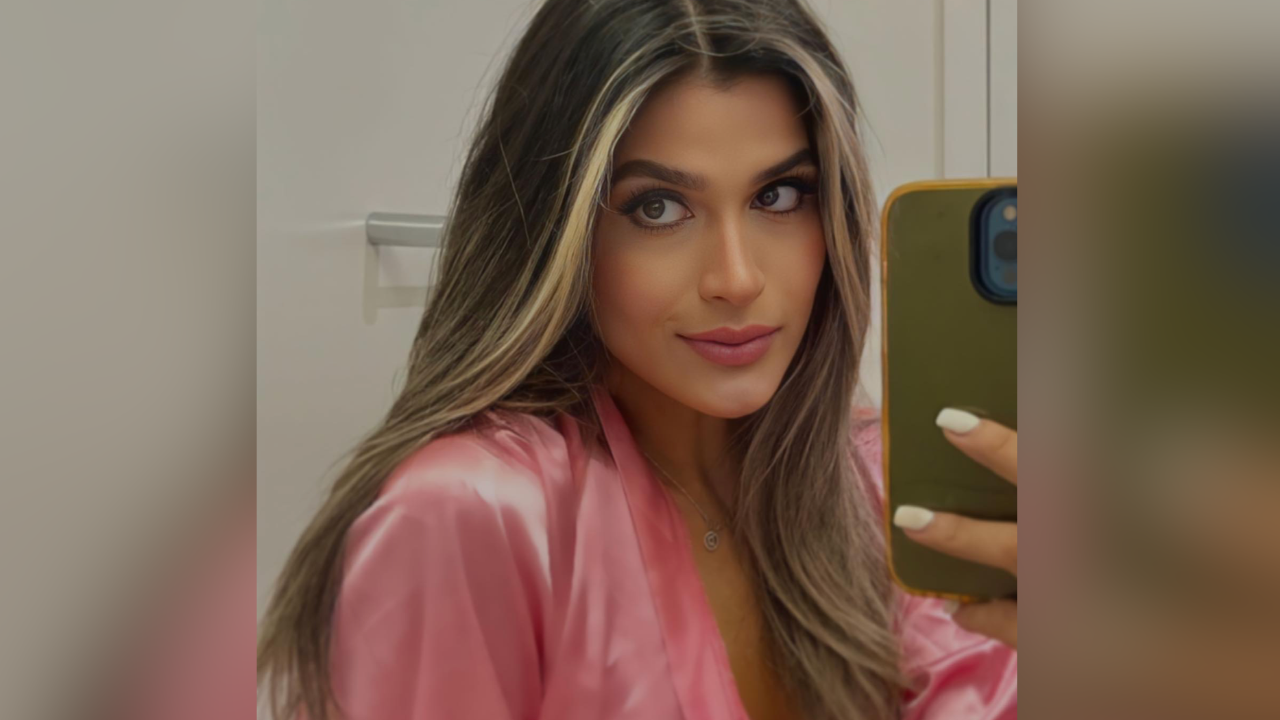 A Miami real estate broker was sentenced to 3½ years in prison after she pleaded guilty to wire fraud charges related to misusing COVID-19 relief funds.
Daniela Rendon, 31, was charged with seven counts of wire fraud, two counts of money laundering, and one count of aggravated identity theft. She pleaded guilty to one count of wire fraud in April.
Prosecutors say that Rendon received $381,000 in fraudulent PPP funds that she obtained by lying about her payroll in addition to submitting fraudulent IRS tax forms.
She allegedly used a payroll processor to pay herself, friends, and family members after claiming to be a real estate developer.
MIAMI WOMAN CHARGED WITH FRAUD AFTER USING COVID FUNDS FOR LAVISH LIFESTYLE
Rendon then allegedly used the COVID-19 funds to lease a 2021 Bentley Bentayga, rent a luxury Biscayne Bay apartment, pay for cosmetic dermatology procedures, and to refinish her designer shoes.
During a sentencing hearing on Aug. 17, Rendon said that it felt like "everybody was doing it," according to the Miami Herald.
After being caught, Rendon said she realized her victims weren't "faceless entities of the U.S. government" but "countless individuals and businesses" who suffered an "unparalleled period of economic distress."
WATCHDOG FINDS UP TO $45B SPENT ON FAKE COVID UNEMPLOYMENT CLAIMS: 'SUBSTANTIAL LEVELS OF FRAUD'
Her guilty plea combined with a 30-page thesis containing an apology, contributed to U.S. District Judge K. Michael Moore handing down a sentence of 3½ years. The wire fraud charge came with a five-year maximum prison sentence.
Rendon's attorney asked for a five-year probation.
GET FOX BUSINESS ON THE GO BY CLICKING HERE
"It's not as easy to see that you're really stealing from your neighbors, your friends and other citizens," Moore said. "It's their money that goes to the Treasury that makes it possible to have these kinds of programs."
She is also being ordered to pay back $198,990 to the U.S. government.
Doonited Affiliated: Syndicate News Hunt