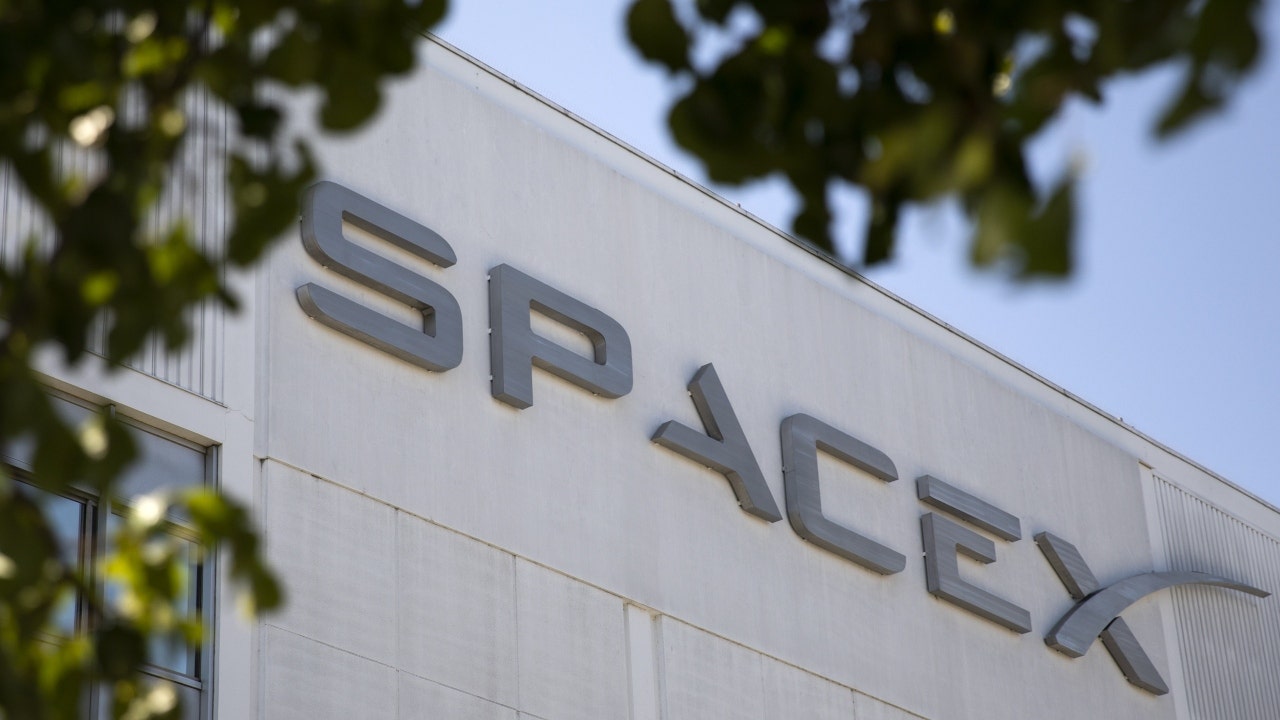 The Department of Justice (DOJ) on Thursday filed a lawsuit against SpaceX accusing the company of discriminating against asylum seekers and refugees in its hiring decisions.
The DOJ alleges that SpaceX "routinely discouraged asylees and refugees from applying and refused to hire or consider them, because of their citizenship status, in violation of the Immigration and Nationality Act (INA)."
According to the suit, SpaceX wrongly claimed that federal regulations restricted the company to only hiring U.S. citizens and lawful permanent residents, also known as green card holders.
This is a developing story. Please check back for updates.
Doonited Affiliated: Syndicate News Hunt