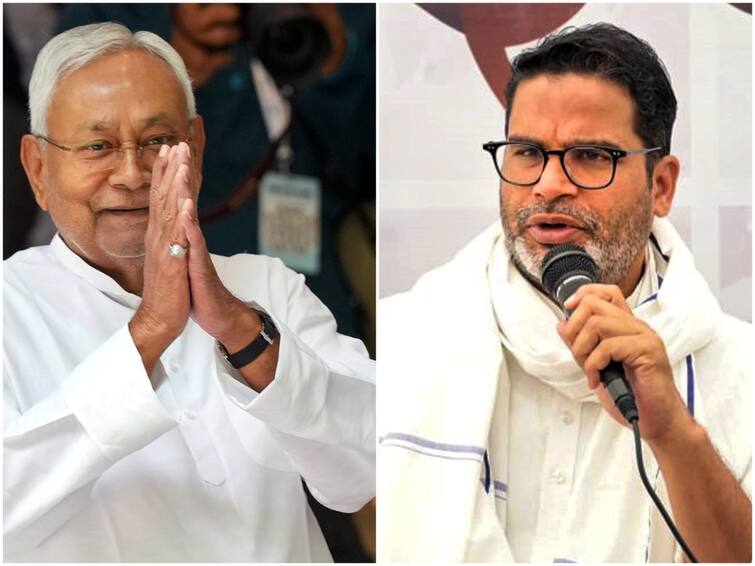 Political strategist Prashant Kishor has launched a sharp on Bihar Chief Minister Nitish Kumar, saying that there is no chance of him getting the post of the INDIA bloc's convener. Ahead of the third meeting of the united Opposition, known by its acronym INDIA, there is a strong buzz in political circles of Kumar being a strong contender for the post of the convener of INDIA's coordination committee, along with Bengal CM Mamata Banerjee and Congress leader Sonia Gandhi. The two-day Opposition meeting will be held in Mumbai on August 31 and September 1. 
Earlier this month, sources in the Mahagathbandhan, or Grand Alliance, in Bihar were quoted in media as saying that Kumar would be named the convener and Sonia Gandhi would assume the post of the chairperson of the coordination committee. However, Kumar on Monday said that he had absolutely no desire to become the convener. "I just want to unite everyone," he said.
Launching the attack on his former JD(U) colleague Nitish Kumar, Prashant Kishor said that the Bihar CM's condition in his own state was so bad that he had no chance of leading the Opposition bloc as its convener. "As far as the efforts by Nitish Kumar are concerned, his own condition is so bad that there is no guarantee of his foothold in his own state. What can he do for Opposition unity at the national level," he asked.
He said a leader of the Congress, the TMC, or even the DMK has more chances of being the convener than Nitish Kumar.
"Even if you look at the order, Congress is the largest Opposition party; TMC comes next, followed by DMK. They have won their entire state and have 20-25 MPs. They can claim wins in their respective states. Nitish Kumar has nothing — neither the party [JD-U] nor his image. On what basis can he be made the convener of INDIA," he wondered.
Doonited Affiliated: Syndicate News Hunt