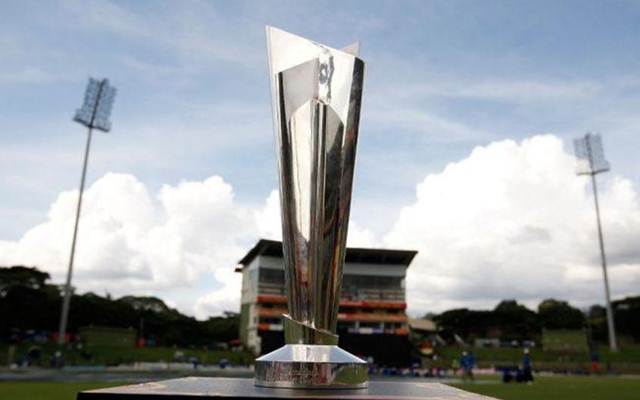 There is no doubt that the trend of cricket is reaching out all across the globe. With the introduction of the MLC (Major League Cricket), the sport has established its presence in the USA as well. Serving as proof for the same, a New York City legislator made a request to ICC chair Greg Barclay to consider holding next year's Twenty20 World Cup matches in her city.
It is worth noting that the upcoming T20I World Cup 2024 will be co-hosted by the West Indies and the USA. Furthermore, an ICC delegation branded New York as one of the most plausible destinations to host matches for the marquee tournament in 2024. 
Talking of the same, Jenifer Rajkumar, an Assemblywoman hailing from New York, came forward to make her case as to why New York City should host some of the matches for the upcoming T20I World Cup.
"Our City is home to the largest South Asian community in the Western Hemisphere, along with significant West Indian, British, Australian, New Zealander, Emirati, and African Diaspora communities. Every World Cup team enjoys a dedicated fan base in New York City, and the prospect of witnessing their favourite cricketers live in action would truly be a dream come true," Jenifer Rajkumar wrote according to Cricbuzz.
I see firsthand the remarkable popularity of cricket in the South Asian American community: Rajkumar
Furthermore, in her passion-filled letter to the ICC chair, Jenifer Rajmkumar highlighted the importance of cricket in her community and how popular it is in America. She pointed out the city's deep-rooted history with the sport and strengthened her case as to why the city should host some of the matches for the tournament. 
"As the epicentre of cricket in the United States, New York is the ideal host of the World Cup. We are home to an estimated 100 cricket clubs, boast 59 cricket grounds, and numerous leagues. Even the New York Police Department (NYPD) operates its own youth cricket league. New York City also proudly boasts the oldest continuous cricket club in America, Staten Island Cricket Club, which was founded in 1872," Rajkumar added.
Doonited Affiliated: Syndicate News Hunt