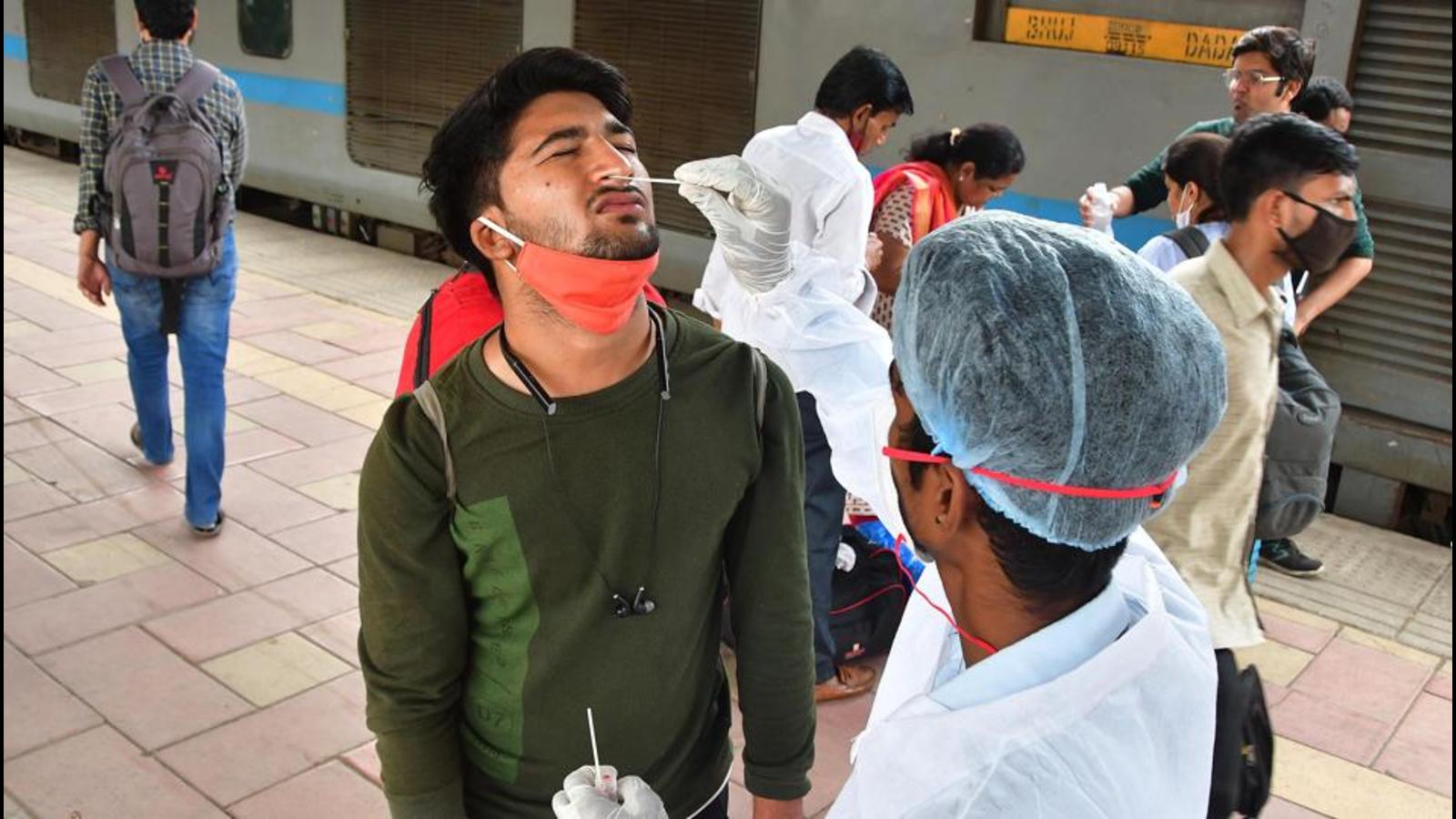 In the past 20 days of November, Mumbai has recorded 50% fewer Covid-19 cases, than the number of cases recorded during the same period in October.
While a total of 4,892 cases were recorded in Mumbai between November 1 and 20, the city saw 9,823 Covid-19 cases during the same period in October.
Meanwhile, on Sunday, the state government reconciled positive cases in Mumbai while comparing data with the Covid portal. Due to the omission of duplicate cases, total Covid-19 positive cases in Mumbai have decreased by 547. On Sunday, Mumbai recorded 212 cases, taking the tally to 761,306, even though the total caseload on Saturday was 761,641. Throughout November, Mumbai saw less than 300 Covid cases daily, except for November 10, when 339 cases were recorded in a single day, and on November 3, when 319 cases were reported in a day.
On Sunday, Mumbai also recorded three deaths, taking the toll to 16,306. The case fatality rate in the city is 2.1%.
Mumbai recorded fewer than 200 Covid cases on November 20 (188 cases), November 15 (182 cases), and on November 6 (176 cases), on November. With the dip in cases in November, the overall growth rate of Covid cases has reduced to 0.03% for Mumbai.
So far, a total of 12,140,647 tests have been conducted in the city, and the positivity rate stands at 6.2%. On Saturday, 31,801 Covid-19 tests were conducted in Mumbai, and the positivity rate for the day was 0.6%.
Doonited Affiliated: Syndicate News Hunt