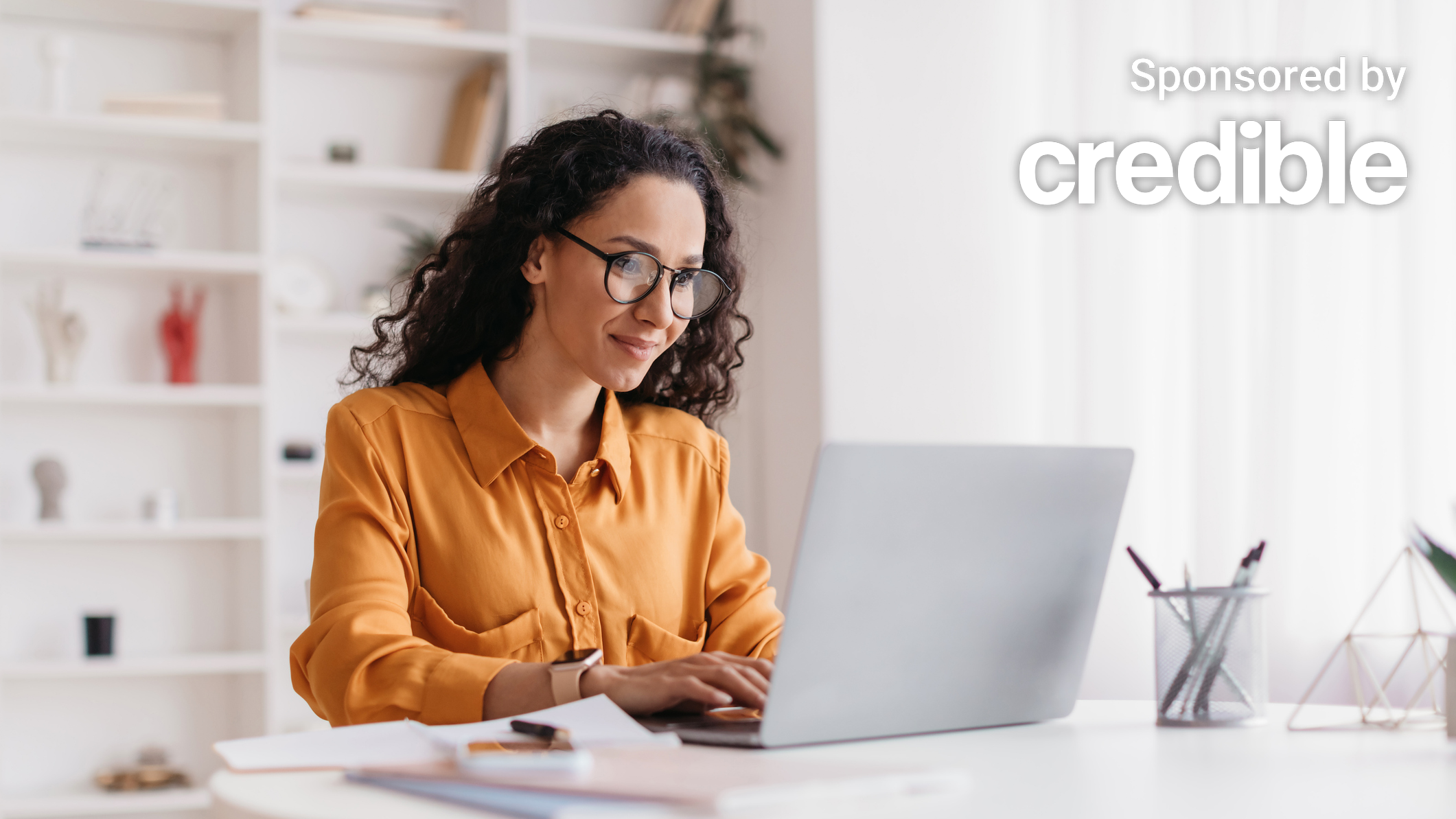 Mortgages in delinquency returned to a historic low in May, while foreclosures remained at an all-time low, according to the latest mortgage delinquency report from CoreLogic.
Only 2.6% of U.S. mortgages were in a state of delinquency in May, marking a slight decrease from 2.7% of mortgages last year, according to the report.
"May's overall mortgage delinquency rate matched the all-time low, and serious delinquencies followed suit," CoreLogic Principal Economist Molly Boesel said in a statement. "Furthermore, the rate of mortgages that were six months or more past due, a measure that ballooned in 2021, has receded to a level last observed in March 2020.
"A very strong job market continues to help borrowers pay their mortgages on time," Boesel continued. "The U.S. economy has added nearly 25 million jobs since April 2020 and about 4 million in the last year. As a result, the unemployment rate has ranged from 3.4% to 3.7% for the past 16 months. While the job market may slightly weaken over the next year, we project that mortgage performance will remain healthy."
Delinquency is categorized as mortgages that are 30 days or more past due. Here's how mortgages stood based on different stages of delinquency, according to CoreLogic's data.
Early-Stage Delinquencies (30 to 59 days past due): 1.3%, up from 1.1% in May 2022
Adverse Delinquency (60 to 89 days past due): 0.4%, up from 0.3% in May 2022.
Serious Delinquency (90 days or more past due, including loans in foreclosure): 1%, down from 1.3% in May 2022 and a high of 4.3% in August 2020.
Still, 14 states and about 170 metropolitan areas experienced overall delinquency increases year over year in May.
Elkhart-Goshen, Indiana and Punta Gorda, Florida both saw mortgage delinquencies increase by one percentage point. It was followed by Cape Coral-Fort Myers, Florida and Lubbock, Texas – both of which saw delinquency rates jump 0.9 percentage points.
If you're thinking about becoming a homeowner, it could help to shop around to find the best mortgage rate. Visit Credible to compare options from different lenders without affecting your credit score.
FINANCIAL STRESS HAS BIGGEST IMPACT ON AMERICANS' MENTAL HEALTH: SURVEY
Home prices drop 
The median price of homes for sale decreased by 0.9% year-over-year in June, marking the first such decline in six years, according to data by Realtor.com. 
"While the median asking price for a home grew seasonally, we saw the first year-over-year decline in the median list price dating back to 2017, the starting point of our trend data history," Realtor.com said in its report.  
And some experts believe home prices could drop throughout the year. Home prices are expected to decrease by 1.6% through this year, according to a panel of economists and housing experts polled for the Zillow Home Price Expectation (ZHPE) survey published in March. 
"The majority of experts are now predicting an outright decline in U.S. home prices in 2023," Pulsenomics founder Terry Loebs said in a statement. 
In addition, the panel also predicted mortgage rates to decrease. More than half (63%) of experts on Zillow's panel said they expected that in the next three years, 30-year fixed-rate mortgages would have been at their highest in the first quarter of 2023. Meanwhile, 22% said they expected rates would peak in the second quarter and 6% or less predicted rates would peak in subsequent quarters. 
If you're considering jumping into the housing market, it could benefit you to shop around for the best rates. Visit Credible to speak with a mortgage expert and get your questions answered.
MOST SENIORS REGRET RETIREMENT PLANNING DECISIONS, WANT DO-OVER: SURVEY
Fed raises interest rates 
Mortgage rates could be affected by the Federal Reserve's recent actions to curb inflation. In order to get inflation to its 2% target range. In July, the Fed announced an interest rate spike of 25 basis points, bringing the federal funds rate to a targeted range of 5.25% to 5.5%, the highest level in 22 years.  
It remains unclear whether the Fed will reverse its aggressive monetary policy, despite recent slowdowns of inflation. 
"The Fed's actions over the past year have had a similar cooling effect on inflation, with both the CPI and the PCE Price Index gliding down from around 9% to 3% territory," Keeping Current Matters Chief Economist George Ratiu said in a statement. "As FOMC members see the 2% target within sight – especially without significant damage to the economy up to this point – they clearly want to make another push to reach the milestone."
In addition, CoreLogic Chief Economist Selma Hepp said the Fed could raise interest rates at least once more before the year ends.
"The Federal Reserve will continue its aggressive rate stance for the remainder of the year," Hepp said in a statement. "The expectation is to see at least one more rate hike this year as the Fed will likely prefer to keep inflation low for two straight quarters to ensure the monetary policy is achieving its desired impact."
NAFCU Economist Noah Yosif also said the Fed is expected to keep raising interest rates until it has met its goals. 
"The decision to raise interest rates suggests the committee is still wary of declaring a mission accomplished on inflation, despite recent economic data indicating long-awaited improvements," Yosif said in a statement. "By assuming a cautious approach in its forward guidance, the committee reaffirmed its belief that the economy remains capable of withstanding pressure from rising interest rates, and its preference to leave the door open for 'additional policy firming' if the rise in real rates is insufficient to tackle inflation. NAFCU anticipates the August break between meetings will be critical for confirming a consistent erosion in inflation, and will offer indications of how long the committee chooses to maintain its present terminal rate." 
If you're looking for the best mortgage rate, you could consider visiting the Credible marketplace to get your personalized rate in minutes.
COST IS THE BIGGEST FACTOR BEHIND WHY A MAJORITY OF AMERICANS DELAY MEDICAL CARE: SURVEY
Have a finance-related question, but don't know who to ask? Email The Credible Money Expert at moneyexpert@credible.com and your question might be answered by Credible in our Money Expert column.
Doonited Affiliated: Syndicate News Hunt