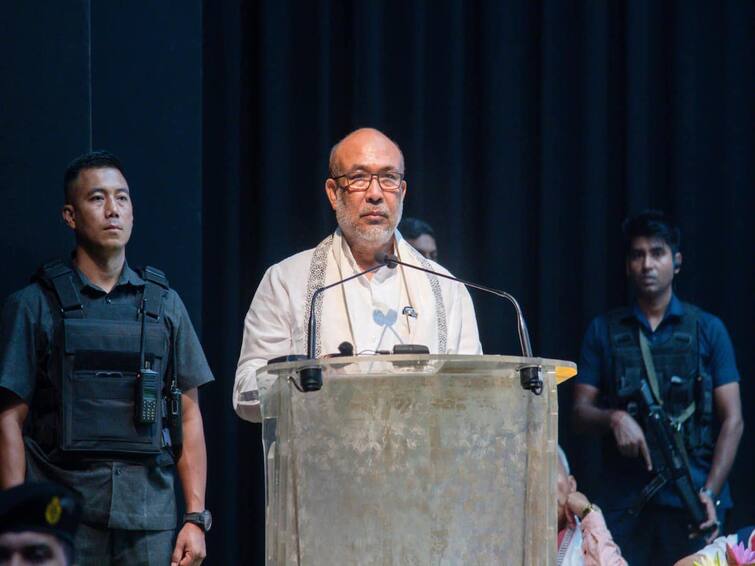 Manipur Chief Minister N Biren Singh has announced that all Colleges in Manipur are set to reopen from September 6, after a brief gap. In his announcement, the chief minister of the northeast state also underlined that over the past few days, school attendance in the state has also clocked 90%, and the state government's towards education as a priority. The Chief Minister announced the reopening of colleges in the northeastern state through a post on X (formerly Twitter). 
"Pleased to share that over the past month, school attendance for students from class 1 to 12 has surged to an impressive 90% as we gradually get back to normalcy. The State Govt. is committed to always keep education on priority despite the hard times we have endured over the last few months. Additionally, colleges are set to reopen on September 6th. Let's continue to prioritize learning and safety for all!," N Biren Singh posted on X today, September 4, 2023. 
Notably, the clash between two communities in Manipur which led to state-wide violence causing severe loss of life and property in the state, ruptured the everyday lives of people in the state. With the mass violence erupting in various parts of the state, education in the state was severely affected. Schools and colleges across the state had to be forced shut and students from several parts of violence-hit Manipur were also shifted to schools in other states. 
Education Loan Information:
Calculate Education Loan EMI
Doonited Affiliated: Syndicate News Hunt