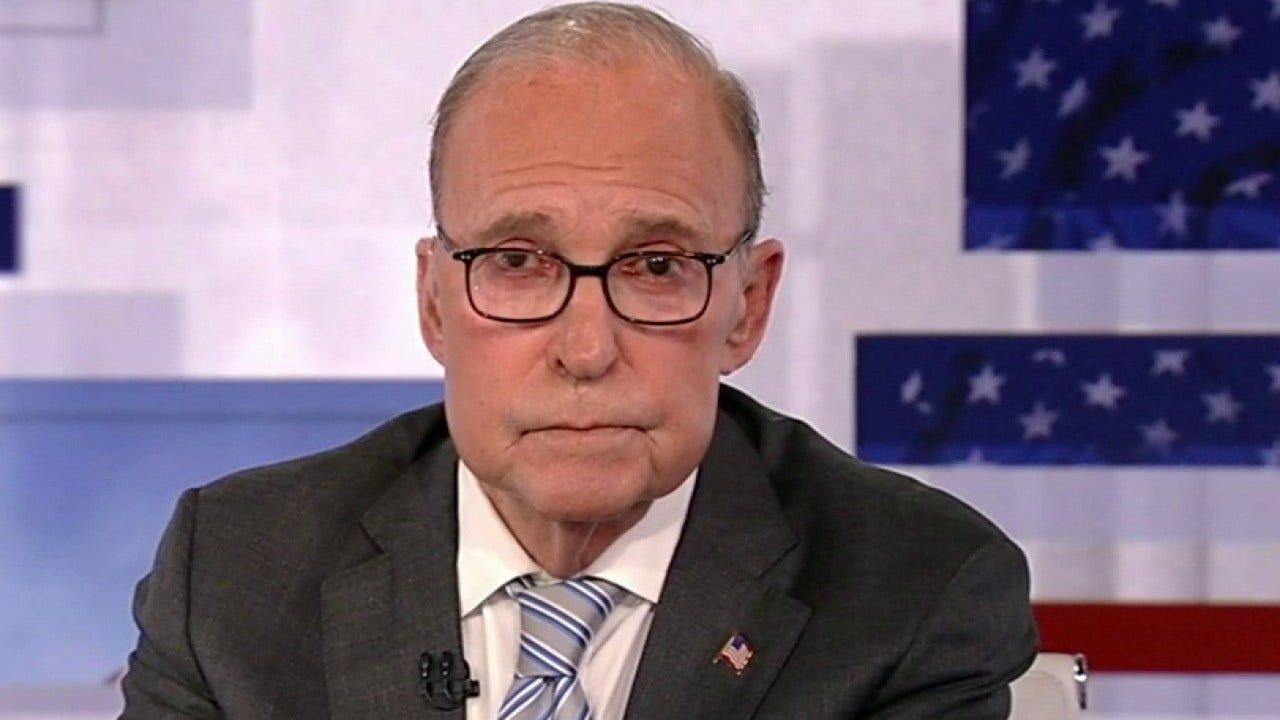 All of a sudden, world oil prices are soaring again. West Texas crude is back up to $88 a barrel and Brent crude has climbed back to $91. At some point, this is going to cause another jump in gasoline prices.   
Already, the price of diesel fuel has increased over 40% since May. This is going to be a killer for trucking and that is going to be a killer for all manner of commerce, damaging consumer and business activity across the board. The recent oil price spike has also spilled over to jet fuel.   
All of this damages the economy, which itself is still in a fragile state from high consumer prices and falling real wages. Why are we in this precarious position?  Well, the first answer is President Joe Biden's crazy climate obsession policy.   
The Bidens think we're in a perpetual existential state of climate emergency – though hundreds of scientists, including Nobel Prize winners, completely disagree. Some call the climate emergency idea a "hoax."    
SAUDI ARABIA EXTENDS OIL PRODUCTION CUTS TO END OF 2023, SENDING PRICES SOARING
As a result of this Green New Deal, oil production today remains at 12.8 million barrels per day, still below the 13.1 million barrels per day pre-pandemic.   
Biden policies have blocked leasing, drilling and production. This despite high prices, which should increase production and drilling, and exploration, LNG terminals and so forth, but it's not. The rig count is way down.   
So, we are being held hostage by the Saudis and the Russians and OPEC+. They are curtailing production to keep prices high so they can service their budget deficits.  What's crazy here is that we should be producing around 15 million barrels per day according to the Energy Department's forecast and that would more than offset what the Saudis and Russians are doing to us.   
U.S. oil and gas production is a powerful tool to hold down prices and restore U.S. energy dominance and independence.  We have lost that dominance.  The Biden administration has deliberately engineered our loss of energy dominance.  Now, we are at the mercy of unfriendly countries, including Russia, Saudi Arabia, Venezuela, Iran and elsewhere.  
CLICK HERE TO GET THE FOX NEWS APP
The Bidens have significantly undermined our economic security and our national security.  They've even damaged our Strategic Petroleum Reserve in order to reduce election-year gasoline prices a year ago.   
America is paying a terrible price for the mistakes of the Biden administration.  They have put America last, even though it would've been so easy to put America first with a balanced all-of-the-above energy policy.  It's all a tragic mistake. 
This article is adapted from Larry Kudlow's opening commentary on the September 6, 2023, edition of "Kudlow." 
Doonited Affiliated: Syndicate News Hunt