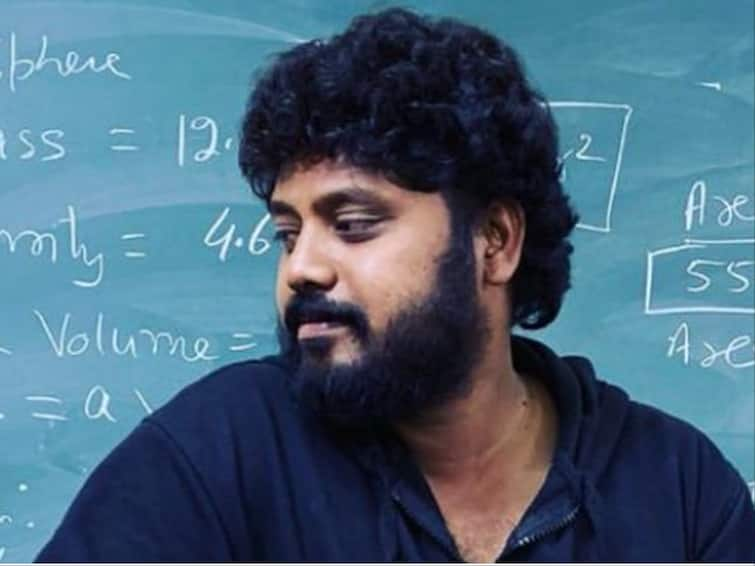 Karnataka Congress MLA Pradeep Eshwar left Bigg Boss Kannada, a reality show, after receiving the wrath of the people, as reported by IANS, citing sources. The MLA after appearing in the show said that he went to the Bigg Boss house just to motivate the contestants. Addressing the reporters, Pradeep Eshwar said that he went to the reality show only for three hours. He said that he was invited by the organisers of the reality show and he attended it so that the youth of the state would benefit from it. 
Pradeep Eshwar, as per IANS said, a few criticised him but it was their opinion. 
On Monday, Vande Mataram Social Service Organisation also submitted a complaint to the Speaker of Karnataka Legislative Assembly UT Khader against MLA Pradeep Eshwar for taking part in Kannada version of Bigg Boss reality show. 
Vande Mataram Social Service Organisation filed a complaint stating that Pradeep Eshwar, a legislator from Chikkaballapur constituency, was obligated to address the concerns of his constituents at all times since he received a salary from the state government. Without realizing his responsibility, the MLA participated in an entertainment reality program.
Several Congress workers and public took to social media platforms to express their opposition against the MLA's move. A user of X platform, Gajanand Molkere said, "I am congressman Dear @DKShivakumar @siddaramaiah @eshwar_khandre plz take action against Chikkaballapur MLA Pradeep Eshwar who entered #BigBossKannada. The people elected him for their service how come he so irresponsible."
ALSO READ: Why India-Pakistan Cricket Diplomacy Did Not Work The Way Ping-Pong Diplomacy Worked For US, China

"You pay taxes, they take home salary and allowances and even go to reality shows allegedly unconnected from the rest of the world," said another X user.
The show, hosted by actor Kiccha Sudeep, premiered on October 8th.
ALSO READ: 7 Dead In Road Accident In Karnataka's Hospet, Injured Rushed To Hospital
Doonited Affiliated: Syndicate News Hunt