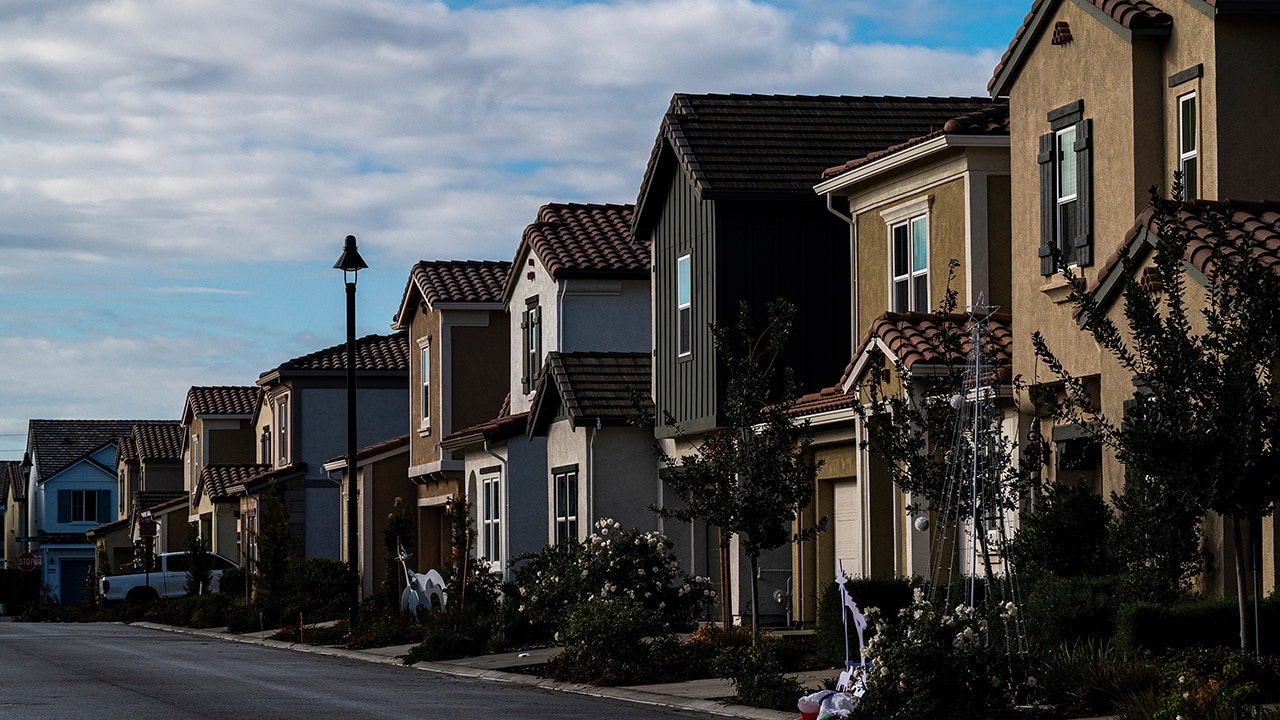 Affordability isn't the only factor potential homebuyers consider. Not only are potential buyers looking at price, but they're also factoring the proximity to work. 
Commutes to the office are becoming more of a consideration as companies continue to drive the nation's workforce back to the office, even part-time. Zoom, which helped millions work from home during the COVID-19 pandemic, is asking employees to come back to the office two days a week..
For the first time in five years, the suburbs of five major metropolitan areas — Boston, New York, Chicago, Detroit and St. Louis — have made it on Realtor.com's Hottest ZIP Codes report. 
Homes listed within the Hottest ZIP Codes report have received an average of 3.6 more views than in the rest of the country. They have also sold one month faster than average in 2023, according to the report. 
US MORTGAGE RATES WILL CREATE 'DIRE' SITUATION FOR REAL ESTATE MARKET, EXPERT WARNS
"With the world changing yet again, home shoppers are adjusting…the zip codes that are near big cities with good job opportunities that offer high quality of life are getting attention from home shoppers this year," Realtor.com Chief Economist Danielle Hale told FOX Business. 
These are generally higher priced zip codes given their proximity to major metros.
The data "suggests that people are thinking about where they're going to be and willing to pay a premium for a good location, presumably because commuting is becoming a thing that people are doing more frequently. It's top of mind when they're searching for a home," Hale added.
REAL ESTATE EXPERTS SAY 'CHALLENGES' TO BUYERS AND SELLERS ARE THE 'GREATEST EVER'
Realtor.com economists projected that "affordability was still going to drive a lot of people to look outside of cities" this year, but that they also noted how the "return to office trend is going to probably cause people to go in the other direction," Hale added. 
This is creating a bifurcated market, which means they are seeing two contrasting buyers in the market, she said. 
While many buyers are looking to move closer to the office, there is data to suggest that a handful of buyers till have work flexibility and are able to seek out more affordable options farther away from the office. 
GET FOX BUSINESS ON THE GO BY CLICKING HERE
Here are the top ten zip codes, according to Realtor.com data: 
1. 43230 in Gahanna, Ohio 
2. 06489 in Southington, Connecticut 
3. 07450 in Ridgewood, New Jersey 
4. 01810 in Andover, Massachussets 
5. 18064 in Nazareth, Pennslyvannia 
6. 46322 in Highland, Indiana
7. 48183 in Trenton, Michigan 
8. 06851 in Norwalk, Connecticut 
9. 14534 in Pittsford, New York
10. 63021 in Ballwin, Missouri 
Doonited Affiliated: Syndicate News Hunt