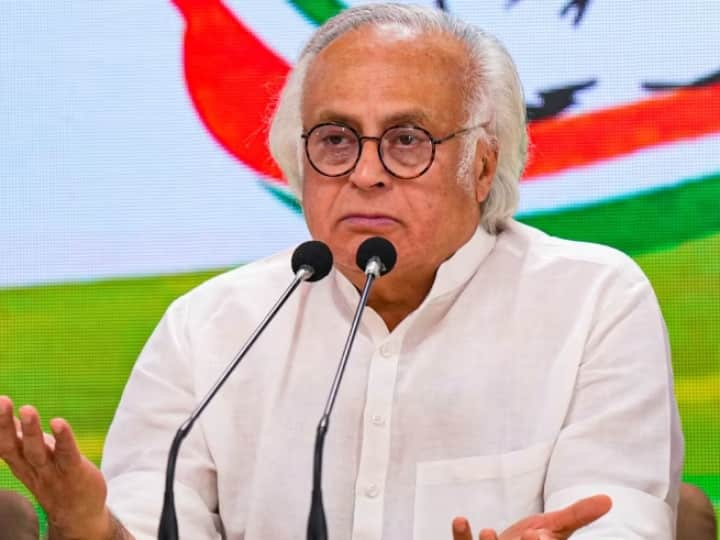 The Congress party on Monday welcomed the Union Cabinet's decision to approve the Women's Reservation Bill, but criticised the Modi government for "operating under a veil of secrecy". The bill was approved in a Union Cabinet meeting chaired by Prime Minister Narendra Modi-led Union Cabinet, following the inaugural session of Parliament's five-day special session, sources told ABP News. Prime Minister Modi had earlier promised "historic decisions" during this session, setting the stage for a series of significant policy developments.
General Secretary in-charge Communications for the Congress party, Jairam Ramesh, articulated the party's stance, stating, "It's been a long-standing demand of the Congress party to implement women's reservation. We welcome the reported decision of the Union Cabinet and await the details of the Bill. This could have very well been discussed in the all-party meeting before the Special Session, and consensus could have been built instead of operating under a veil of secrecy."
Union Minister of State for Food Processing Industries and Jal Shakti, Prahlad Singh Patel, expressed his support in a now-deleted tweet, "Only the Modi government had the moral courage to fulfill the demand for women's reservation, which was proved by the approval of the cabinet. Congratulations to PM Narendra Modi and congratulations to the PM Modi government."
Sources suggest that the Women's Reservation Bill may be presented in Parliament on Wednesday, September 20. Additionally, there are indications that Prime Minister Modi might address a large gathering of women, either on Wednesday or shortly thereafter, in Delhi or a city in Rajasthan. The exact details of this program remain confidential at this time.
ALSO READ | Women's Reservation Bill Approved In PM Modi-Led Union Cabinet Meeting Amid Special Session
On the eve of the special session, various political parties, both from the ruling NDA and the opposition I.N.D.I.A. bloc, vociferously advocated for the passage of the women's reservation bill. The government assured parliamentarians during an all-party meeting that an appropriate decision would be made at the right time.
Doonited Affiliated: Syndicate News Hunt