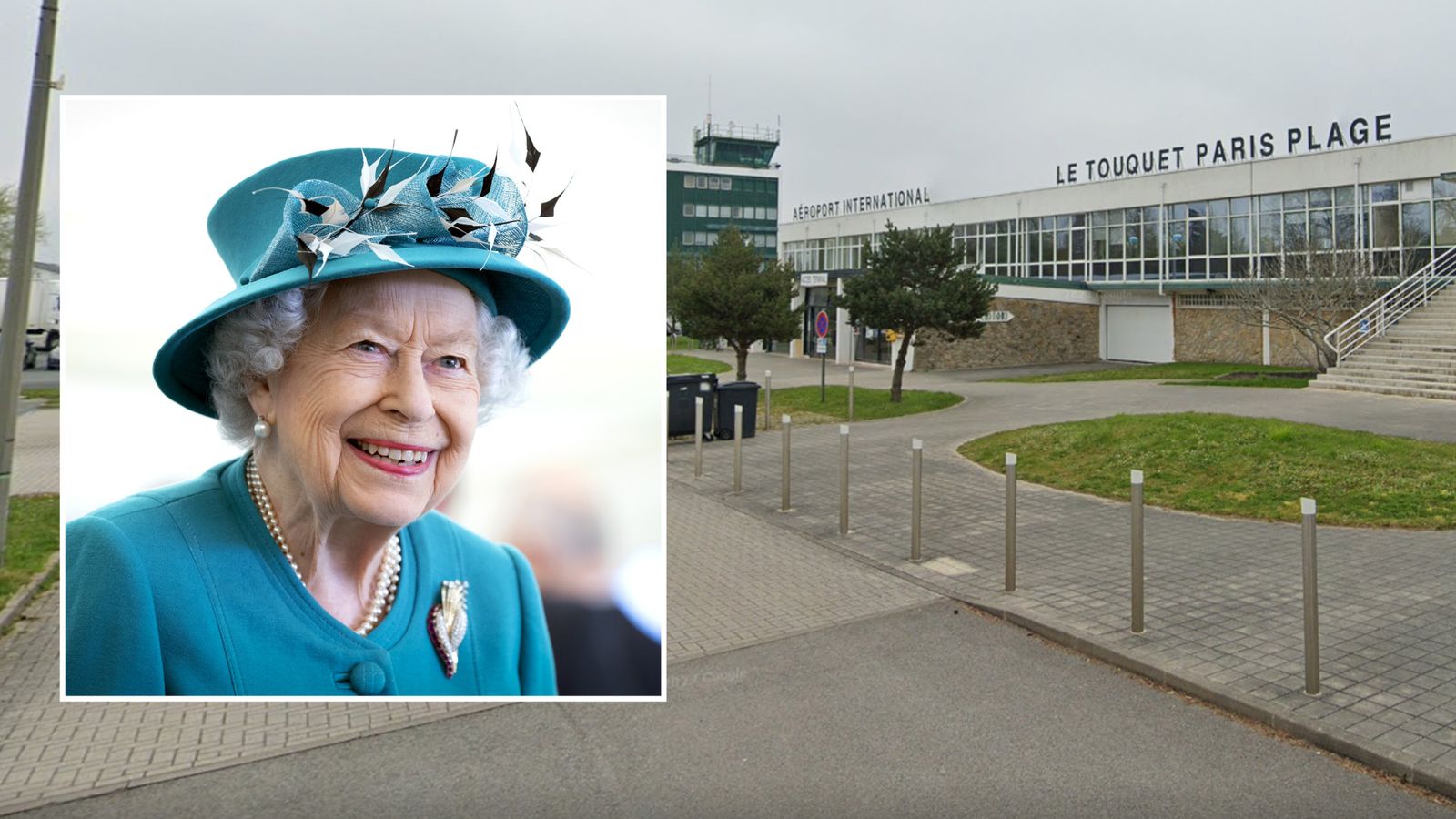 An airport in France is being named after Queen Elizabeth.
Le Touquet-Paris-Plage International Airport is getting rebranded after King Charles gave his approval for the transport hub to add "Elizabeth II" at the start.
Officials in the town of Le Touquet say this is a recognition of its status as "the most British of French resorts".
They had made their proposal to Buckingham Palace just six days after the Queen died last September – in the hope of paying tribute to her "exceptional life".
A date for the inauguration is yet to be set.
The airport was designed in the 1930s – and by the 1950s it had become a "strong link" between France and the UK.
According to the town hall, the Queen's uncle Edward VIII used to travel over to enjoy horseback riding and sand yachting, and his niece would sometimes accompany him.
While it currently doesn't offer scheduled flights to passengers – with the airport mainly used by private jets – officials hope to welcome tourist planes from across the Channel in future.
Read more royal news:
King's charity facing no action
Who will be Royal Photographer of Year?
King Charles arrives in Balmoral

French President Emmanuel Macron has a holiday home in Le Touquet, which lies about an hour south of Calais.
The resort has been dubbed "Twickenham-on-Sea" as it will be hosting the England team during the Rugby World Cup later this year.
Doonited Affiliated: Syndicate News Hunt