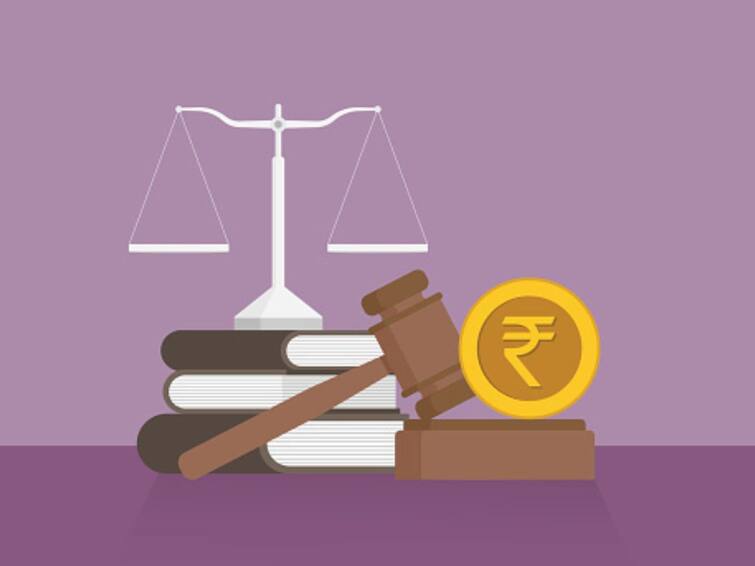 The founder of online baby care products platform FirstCry.com is under probe by the tax department. The authorities have sent notice to Co-Founder and CEO of FirstCry Supam Maheshwari for allegedly not paying more than $50 million in taxes, reported Bloomberg citing people familiar with the matter. Supam Maheshwari also holds the CEO position at Oi Playschool and is the Founder of GlobalBees. Furthermore, Supam Maheshwari previously served as the Co-founder and CEO at Brainvisa Technologies. 
According to the report, the tax department is investigating Maheshwari for allegedly failing to pay over $50 million in taxes related to equity transactions carried out within the privately held FirstCry. Sources have said that at least six investors in FirstCry, including private equity firm ChrysCapital Management Co and Sunil Bharti Mittal's family office, have been approached for inquiries regarding this issue.
Maheshwari is currently engaged in discussions with the tax department to resolve the matter, the report said.  
Also Read: Toyota Halts Productions In Japanese Plants Due To System Glitch
Earlier this month, the Economic Times reported that three Indian family investment offices have acquired stakes in SoftBank-backed FirstCry, totaling around Rs 435 crore. Investors include MEMG Family Office led by Ranjan Pai, Sharrp Ventures led by Harsh Mariwala, and DSP family office led by Hemendra Kothari.
These investments were made in a secondary share sale, with SoftBank diluting its stake by about 1.5-2 percent. In adherence to the country's FDI regulations for e-commerce, FirstCry is required to maintain foreign shareholding below 51 per cent. SoftBank aims to reduce its stake to below 26 per cent to avoid being categorised as a promoter.
FirstCry is gearing up for an IPO, which aims to increase local ownership and reduce foreign stakeholders in compliance with FDI regulations, the report noted. 
As per the report, Premji Invest, a subsidiary of Wipro's Azim Premji and Mahindra Retail also owns substantial stakes in the firm. Premji Invest shares range between 9-11 per cent, while Mahindra Retail commands a 12-13 per cent stake, 
Doonited Affiliated: Syndicate News Hunt