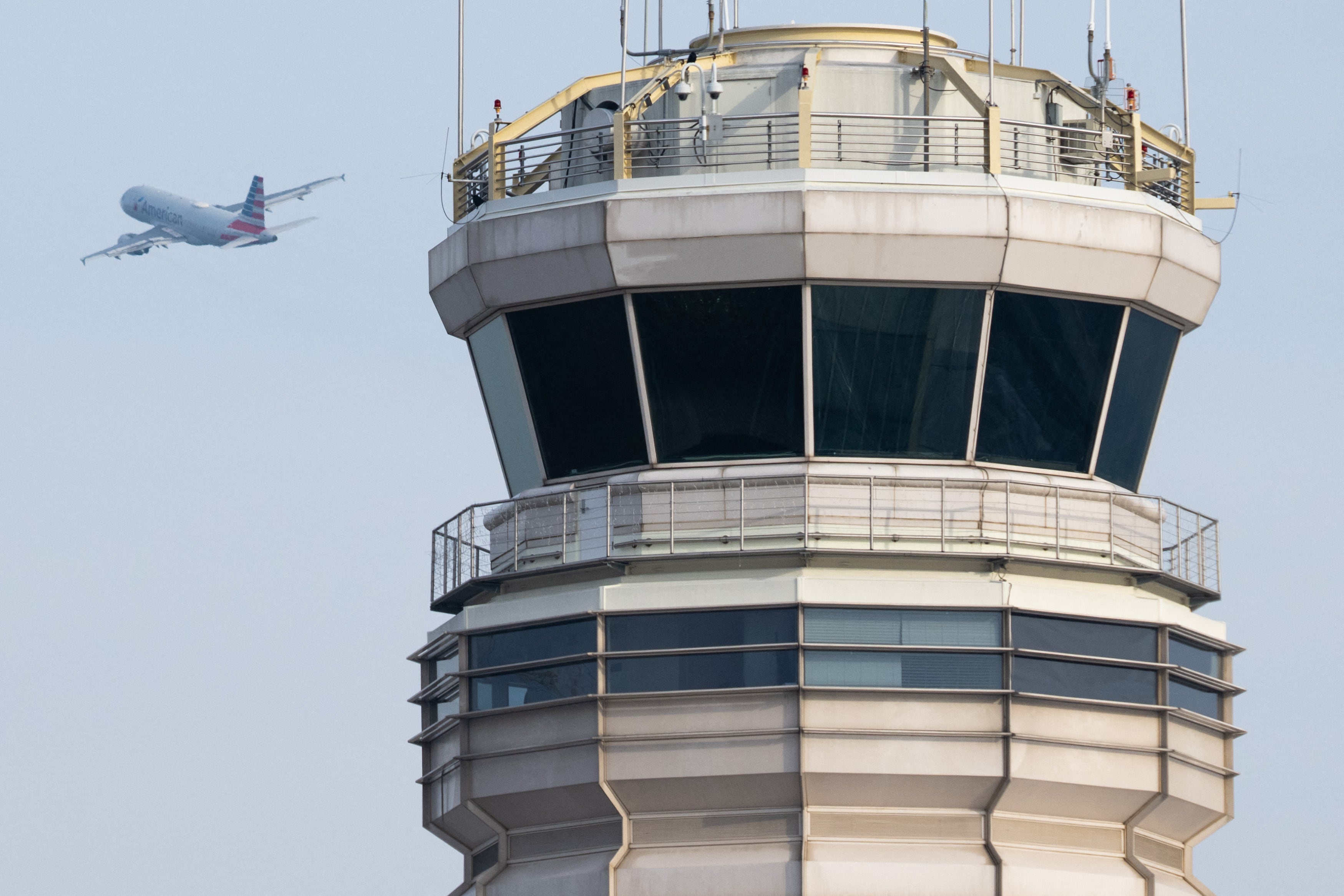 The Federal Aviation Administration (FAA) is expected to hold runway safety meetings at 90 major airports through September as part of its ongoing effort to prevent close calls between aircraft. 
The FAA has been eyeing this goal after several close calls occurred earlier this year, including incidents involving aircraft at John F. Kennedy Airport in New York, as well as in Austin, Texas, and off the coast of Hawaii. 
"Sharing information is critical to improving safety," Tim Arel, chief operating officer of the FAA's Air Traffic Organization, said. "These meetings, along with other efforts, will help us achieve our goal of zero close calls."
FAA HEAD STRESSES NEED FOR AVIATION INDUSTRY TO END CLOSE CALLS, RENEWS SAFETY PUSH
During these Runway Safety Action Team meetings, representatives from the FAA and airports will work to identify unique airport-specific risks and develop plans to mitigate or eliminate them. The people involved in these discussions include representatives from the FAA air traffic organization, airlines, pilots and airport vehicle drivers, the agency said. 
The goal is to create a runway safety action plan where the groups can "document and agree to pursue specific actions to improve surface safety," the FAA said. 
The runway safety meetings will kick off at major airports including Ronald Reagan Washington National in Virginia, Baltimore/Washington International Thurgood Marshall in Maryland, LaGuardia Airport in New York, Dallas-Fort Worth International in Texas and Cleveland Hopkins International in Ohio.
FAA ISSUES SAFETY ALERT TO AIRLINES AND PILOTS AFTER 'CONCERNING' NEAR-MISS INCIDENTS
Following the string of close calls, former acting FAA administrator Billy Nolen created a safety review team in February to examine the reliability of the nation's air traffic system. 
A month later, Nolen, who was recently replaced by Polly Trottenberg, held a safety summit where more than 200 safety leaders from across the aviation industry discussed ways to enhance flight safety.
Since then, the FAA has taken a series of actions to help eliminate the close calls. 
For one, the agency's Air Traffic Organization will ensure that "supervisors devote their full attention to the operation and airfield during peak traffic periods at each facility," the FAA said. 
GET FOX BUSINESS ON THE GO BY CLICKING HERE
The Air Traffic Organization will also provide more dedicated training for unusual circumstances. 
More than $100 million is also being invested in a dozen airports around the country "to reduce runway incursions," the FAA said. 
Doonited Affiliated: Syndicate News Hunt