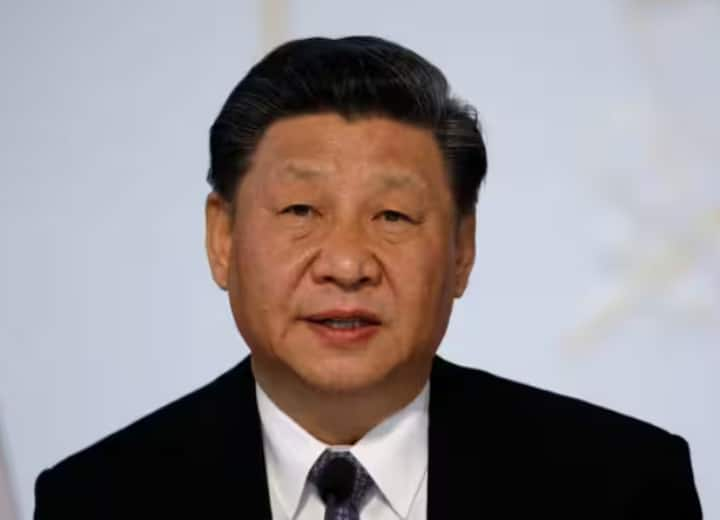 President of China Xi Jinping is unlikely to attend the upcoming G20 summit in India on September 9 and 10, reported news agency Reuters. Sources from both India and China indicated that Chinese Premier Li Qiang is expected to represent Beijing at the two-day event in New Delhi instead of Xi Jinping. However, neither the Indian nor the Chinese foreign ministries have provided any official comments on the matter.
The development comes on the heels of the controversy around China's recently released official map that staked claim to Indian territories. The map depicted Aksai Chin and Arunachal Pradesh as part of China's territory. After India objected to the map, China issued a statement, saying, "On August 28, the Ministry of Natural Resources of China released the 2023 version of the standard map. This is a routine practice of China in exercising its sovereignty in accordance with the law." China also asked "relevant parties to take an objective and calm view and not over-interpret it".
Before the map controversy, both PM Narendra Modi and Chinese President Xi Jinping were seen sharing the stage at the BRICS Summit in South Africa earlier this month.
In the absence of Xi at the G20 Summit in New Delhi, Chinese Premier Li is also anticipated to participate in a gathering of leaders from East and Southeast Asian countries in Jakarta, Indonesia, from September 5 to 7, the report stated.
The India summit was initially seen as a potential setting for a meeting between President Xi and U.S. President Joe Biden, who has confirmed his attendance. The goal behind such a meeting would be to mend the strained relations between the two major powers, which have been affected by various trade and geopolitical disputes. President Xi and President Biden last held discussions during the G20 summit in Bali, Indonesia, in the preceding November.
Concurrently, Russian President Vladimir Putin earlier conveyed his decision to abstain from travelling to New Delhi for the summit, instead delegating Foreign Minister Sergei Lavrov as his representative. He had also refrained from physical participation at the BRICS Summit.
Doonited Affiliated: Syndicate News Hunt