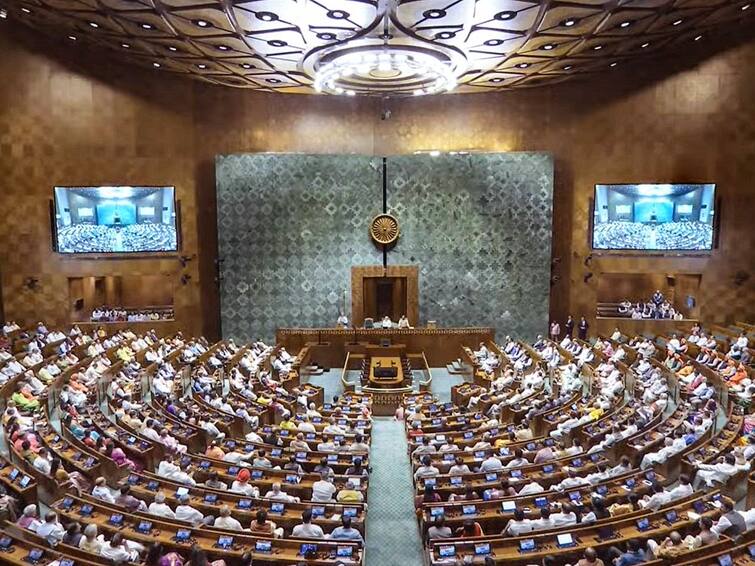 On the first day of the session in the new Parliament, Union Law Minister Arjun Ram Meghwal introduced the much-anticipated Women's Reservation Bill in Lok Sabha after it has been stuck for years. This comes after the Union cabinet cleared the bill — a move which received the unanimous support of all parties, even though the Congress said that the demand was initiated by the UPA under the leadership of Sonia Gandhi. The bill seeks to reserve 33 per cent quota in the Lok Sabha and state legislative assemblies.
The legislation was first introduced in the Lok Sabha as the 81st Amendment Bill on September 12, 1996, by the Deve Gowda-led United Front government. However, the bill failed to get passed by the House and it lapsed with the dissolution of the Lok Sabha.
VIDEO | Union Law Minister Arjun Ram Meghwal tables Women's Reservation Bill in the Lok Sabha amid opposition uproar. pic.twitter.com/7Wmg6567WN


— Press Trust of India (@PTI_News) September 19, 2023
 The Congress' parliamentary party chief Sonia Gandhi has said the women's reservation bill "is ours". Asked about the bill when she was entering Parliament on Tuesday, Gandhi said, "It is ours, apna hai." In a post on 'X' a day back, Congress general secretary Jairam Ramesh said, "We welcome the reported decision of the Union Cabinet and await the details of the Bill." "This could have very well been discussed in the all-party meeting before the Special Session, and consensus could have been built instead of operating under a veil of secrecy," he said.
Senior Congress leader P Chidambaram said if the government introduces the women's reservation bill on Tuesday, it will be a "victory for the Congress and its allies in the UPA government".
However, the BJP dismissed such claims and said, "Today, while it is attempting to steal credit and spread its false narrative, Congress has seemingly forgotten that its own alliance members were once those that blackmailed it into withdrawing its support to the bill when it was introduced by the BJP."
Doonited Affiliated: Syndicate News Hunt