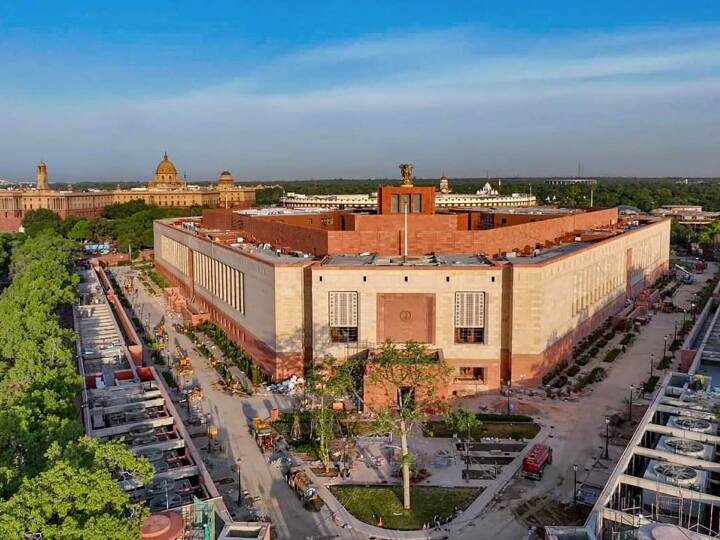 New Delhi: The Centre on Wednesday released the agenda for Parliament's special session starting from September 18 to 22. According to the Parliamentary Bulletin, two bills will be taken up in the Lok Sabha and two in the Rajya Sabha for consideration and passage.
A discussion on "Parliamentary Journey of 75 years starting from Samvidhan Sabha – Achievements, Experiences, Memories and Learnings" will be held in Lok Sabha on September 18, the first day of the special session, as per the bulletin.
The government has listed the controversial bill on the appointment of Chief Election Commissioner, other election commissioners for the Parliament session. The bill was introduced in Rajya Sabha during the last Monsoon session.
Other bills listed under the session's 'Legislative Business' in the Lok Sabha and Rajya Sabha, include The Advocates (Amendment) Bill, 2023, The Press and Registration of Periodicals Bill, 2023, and The Post Office Bill, 2023.
However, the bulletin also states that the list of agenda is 'tentative,' indicating that other issues may also be brought up for discussion during the five-day special session.
Meanwhile, Union Minister of Parliamentary Affairs Pralhad Joshi announced on Wednesday that a meeting of the floor leaders of all political parties has been convened on September 17, a day before the start of the Parliament session.
Doonited Affiliated: Syndicate News Hunt