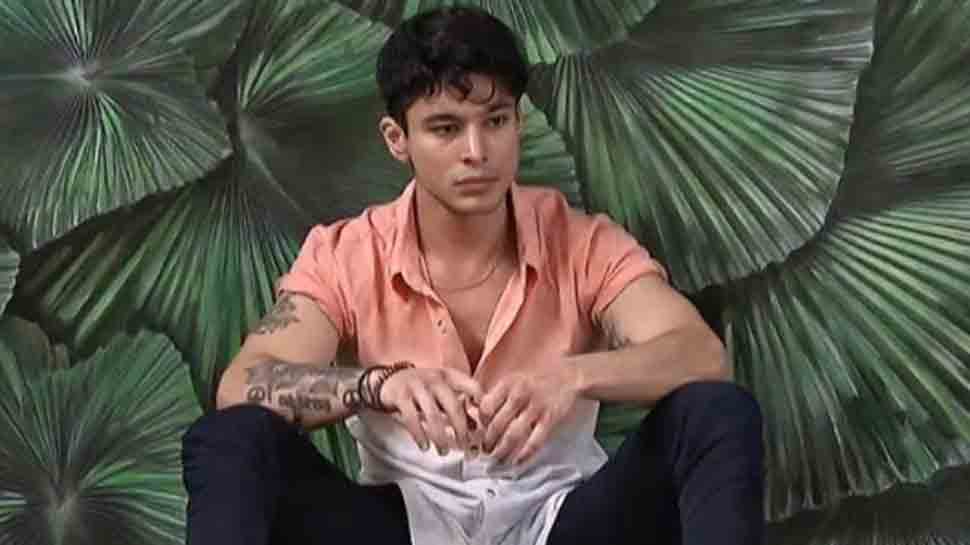 Karan Kundrra does not accept what Shamita Shetty is saying. Tejasswi said she was stupid to believe Shamita Shetty. Pratik tells her that she only believes in taking sympathy. He tells her to shut up. Shamita tries to explain her point. Karan is adamant. 
Rashami Desai and Karan Kundrra strongly support Tejasswi Prakash. Shetty says Rakhi and Devoleena were already inside. Pratik says that Teja is crying just because she lost.
Tejasswi Prakash trolls Shamita Shetty. Karan tells Rakhi that he will also break cycles. Teja mocks Shamita. Pratik Sehajpal reminds Tejasswi Prakash that she has played unfair too. He tells her not to create drama. 
Bigg Boss says all the shopkeepers have last chance now. He says this is the last bell. Teja gets help from Karan. Pratik and she have a physical tussle. Tejasswi Prakash sits on the cycle. Everyone tells her to be careful. The fight gets hard. Both of them have tools in their hand.
Pratik Sehajpal alleges that she has hit him with iron rods. He reminds her that she plays aggressively. Karan and Pratik start fighting. She loses the task. Karan Kundrra picks her up and gives her a hug. 
Karan Kundrra says that Tejasswi's bike fell 3-4 times. Shamita Shetty says Pratik Sehajpal's look better. She tells Karan Kundrra not to play women card for Tejasswi. 
Shamita says Teja could not defend her cycle and some parts are broken. She said that Teja did not attack Pratik's cycle. She says his cycle is made and he is the winner. He earns the Ticket To Finale. Pratik thanks Rakhi, Devoleena and Nishant.
Doonited Affiliated: Syndicate News Feed