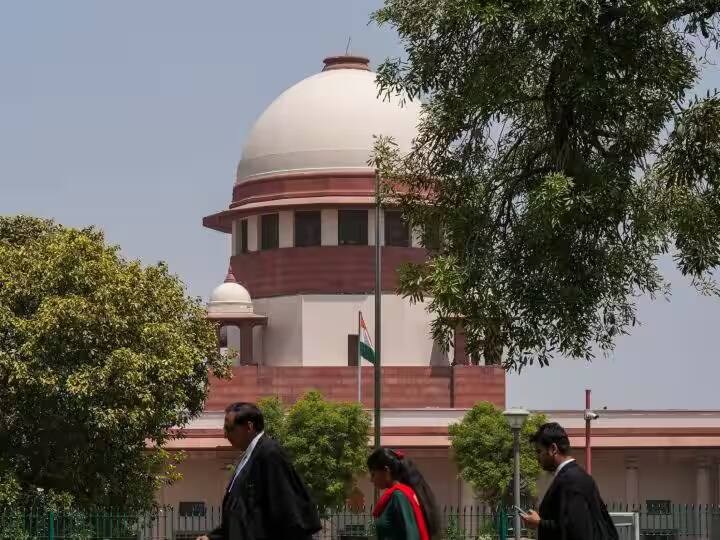 The Centre has told the Supreme Court that it was ready for elections in the union territory of Jammu and Kashmir anytime now. While the top court was hearing a batch of petitions challenging the abrogation of Article 370, Solicitor General Tushar Mehta, appearing for Centre, conveyed the same to the court.
On Tuesday, the five-judge constitution bench of the Supreme Court asked the Centre  to specify a time frame for restoration of electoral democracy in the erstwhile state of Jammu and Kashmir, saying the present arrangement has to come to an end.
To this, Solicitor General Tushar Mehta informed the court that theunion territory status of Jammu and Kashmir was not a "permanent thing" and assured that the government would make an elaborate statement on August 31.
The bench, headed by Chief Justice D Y Chandradhud, which was hearing Mehta's submissions defending the Centre's decision to do away with the special status of the former state and its reorganisation, said, "Democracy is important, although we agree that in view of the national security scenario, reorganisation of the state can be done," news agency PTI reported.  
Doonited Affiliated: Syndicate News Hunt