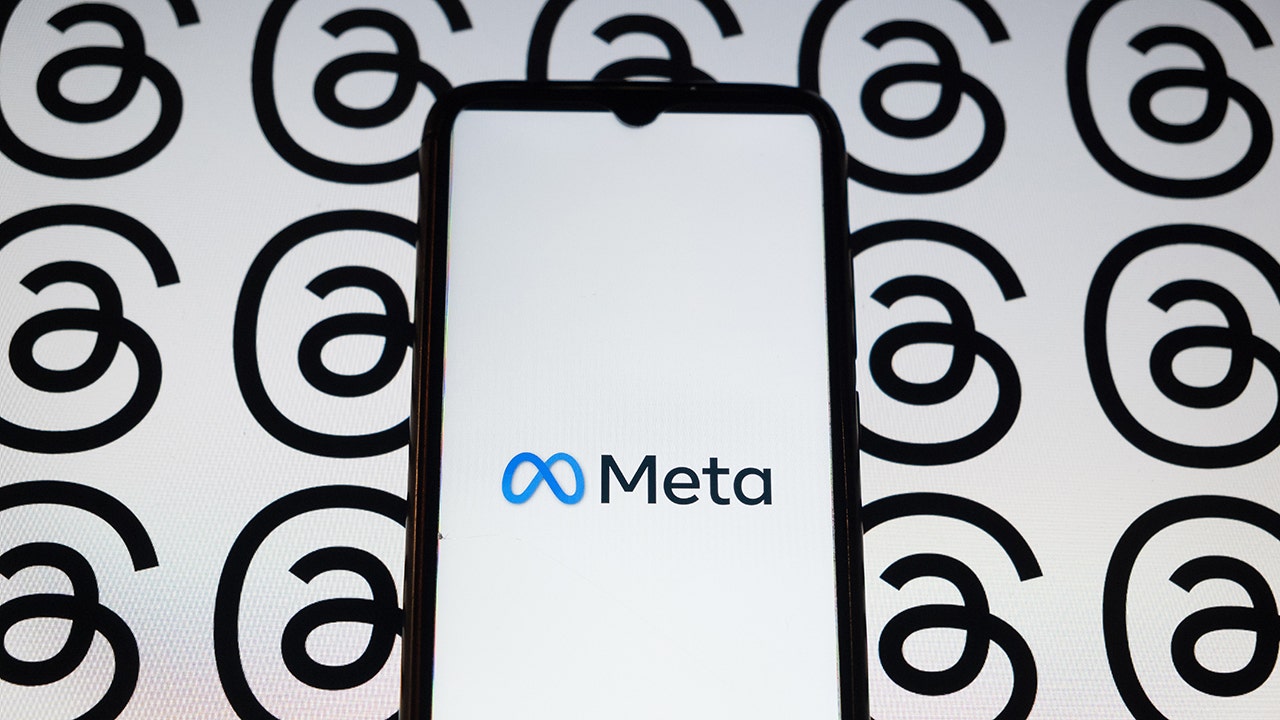 The new text-based social media app Threads will add a highly anticipated new feature as it looks to continue acquiring users amid a rivalry with Elon Musk's X.
Adam Mosseri, the head of Instagram, said Friday that Threads plans to launch a web version to make the social media platform more available to current users and to appeal to those looking to leave X (formerly Twitter), its main competitor. The feature could come as early as this week, according to the Wall Street Journal.
Users who joined Threads have requested the ability to access the platform on the web, as well as other features that were mostly missing when Meta Chief Executive Mark Zuckerberg first launched the app through Instagram in July.
The feature comes as Threads, which reached 100 million downloads just five days after it launched, has witnessed its daily use plunge in recent weeks, due in part to the app lacking any features that help it stand out from the competition.
ELON MUSK SAYS X WILL END 'BLOCK' FUNCTION FOR USERS OUTSIDE PRIVATE MESSAGES
On Threads, Mosseri said Friday that the creative and development teams were "close on web," but that it was still not ready. The comment came in response to another user amid a discussion about Threads use on a foldable device.
"Desktop web will happen long before foldable support," Mosseri's post read. "We're close on web and not working on foldables."
Sam Saliba, a Silicon Valley tech executive, said a web version of Threads would give the new app a "significant advantage" in the social media competition, WSJ reported.
"A web-based version of Threads would be a significant advantage for Meta in its ongoing rivalry with X. It would give the company a wider reach, more features, and better data collection capabilities," Saliba said.
According to WSJ, the web version of Threads has been internally tested but was not yet ready for public use.
MUSK APPEARS TO LEAK ZUCKERBERG PRIVATE MESSAGES AS META CEO SAYS 'TIME TO MOVE ON' FROM CHARITY FIGHT
"It's a little bit buggy right now, you don't want it just yet," Mosseri said, per the report. "As soon as it is ready we will share it with everybody else."
Despite the highly successful launch of Threads — which was celebrated by Mosseri, as well as the whole of Meta, Inc. — the once-attractive app has not found the same success in retaining users as it was in gaining those seeking a Musk-less X alternative.
Less than a month later, the app's daily users have plummeted, and time spent on the platform saw a corresponding decline.
Time spent on Threads in August — just a month after its July launch — is down about 85%, according to SimilarWeb, an analytics firm. Threads' daily users similarly "dropped to 10.3 million from the peak of 49.3 million" in July, Reuters reported.
Musk's X has also implemented several major changes — including its name and removing the iconic blue bird logo. These changes have appealed to some users but have driven others away from the platform in search of a social media alternative.
According to WSJ, Meta rushed the launch of Threads to get the app more quickly in the hands of those who were bothered by Musk and his leading of X.
"100 million people signed up for Threads in five days. I'm not sure I can wrap my mind around that fact. It's insane; I can't make sense of it," Mosseri wrote on Threads in July.
"The team has been busting their a–, but we know this is a race to the starting line. They say 'make it work, make it great, make it grow,' Well, we certainly did things out fo order, but I promise we will make this thing great," he added.
Meanwhile, Musk shared on X in July that the platform reached a "new high" of more than 540,000,000 monthly users.
"This is after [the] removal of a vast number of bots," Musk added in a tweet on July 28.
GET FOX BUSINESS ON THE GO BY CLICKING HERE
Zuckerberg said earlier this month on Threads that the company would be bringing additional changes to the app "in the next few weeks."
Doonited Affiliated: Syndicate News Hunt