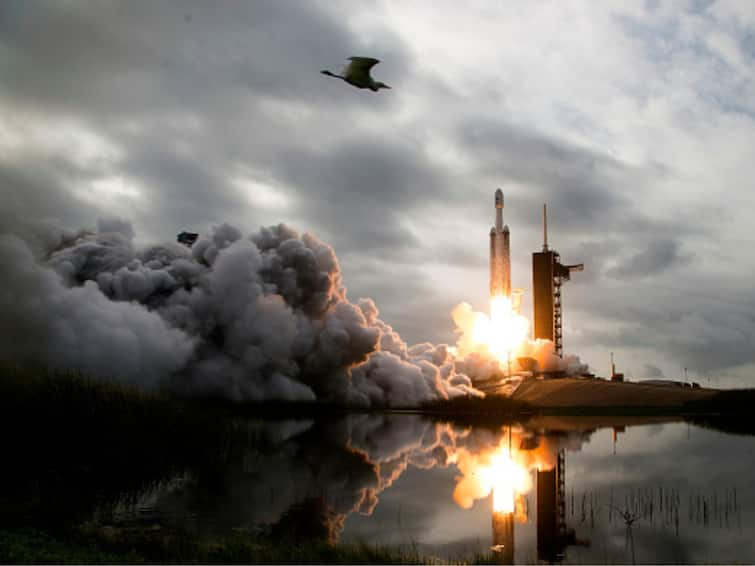 The Israel government is in talks with Elon Musk-owned SpaceX to roll out Starlink Internet services, in a bid to help with wartime communications, especially for communities near the conflict zone, ahead of expected ground invasion of Gaza, the media has reported. According to Israel's Minister of Communications, Shlomo Karhi, activity is taking place to coordinate with Starlink in Israel, so that it is possible to operate satellite communication terminals of SpaceX, which will allow connection to broadband Internet in Israel.
Israel Minister of Communications Shlomo Karhi posted on X, formerly Twitter, as per TechCrunch: "The activity of coordinating the Israeli company Starlink is taking place, enabling the operation of communication terminals by the company SpaceX, which will allow a wide broadband internet connection in Israel."
"Additionally, under the guidance of the minister, the ministry promotes the purchase of these satellite devices for the benefit of regional councils and community leaders in conflict zone settlements."
It should be noted that Starlink Internet services is not available in Israel as of now, but the company provides a critical edge during conflicts or wars. It is not clear when Starlink services might come online or how many users it may have initially.
SpaceX owner Musk refused to activate the service when Ukraine requested it prior to a planned attack on Russia's navy. The X owner later said that he never authorised it to be used, and, "If I had agreed to their request, then SpaceX would be explicitly complicit in a major act of war and conflict escalation".
Meanwhile, in the ongoing Israeli-Hamas war, the death toll on both sides of the war has surpassed 4,000 — about 2,800 in Gaza — and more than 10,000 are wounded. At least 30 Americans have been killed in Israel. Israel has advised Palestinians in northern Gaza to head south ahead of a ground offensive, prompting concerns that other Middle East adversaries could join the conflict.
Doonited Affiliated: Syndicate News Hunt