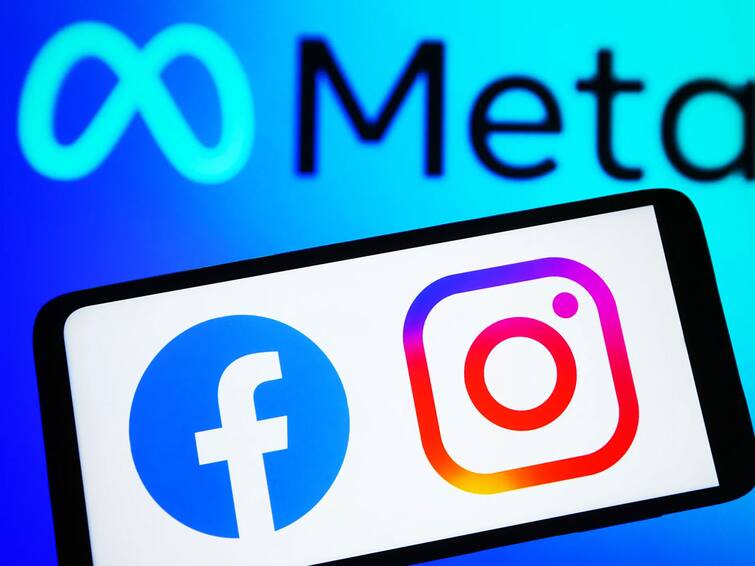 Mark Zuckberg's Meta has been no stranger to artificial intelligence (AI) and related cutting-edge tech developments. On Thursday, Zuckerberg shared on Facebook two new generative AI-driven tools coming to Instagram and Facebook — an AI-powered image editor and an AI-powered video generator. These advancements follow the recent debut of the AI Personas multi-persona chatbot at the Connect 2023 event. Meta has unveiled two new tools, Emu Edit and Emu Video, both grounded in the Emu foundational model.
Meta's new AI tools are called Emu Edit and Emu Video, and both of them are based on the Emu foundational model. The company is yet to share a rollout date of the new feature. "Although this work is purely fundamental research right now, the potential use cases are clearly evident," Meta wrote in an official blog post.
Emu Edit Features
Meta revealed that Emu Edit, an AI-powered image editor, aims to streamline image manipulation tasks and enhance precision image editing capabilities. The tool is designed to allow users to make specific alterations to images based on text inputs.
Functionality includes local and global editing, background removal and addition, colour and geometry transformations, as well as detection and segmentation. The AI model was trained using 10 million synthesised samples, consisting of input images, prompts, and corresponding output results.
Emu Video Features
The second tool, Emu Video, introduces text-to-video generation capabilities based on diffusion models. Meta explained that users can provide input in the form of text only, image only, or both text and image.
The video generation process involves two steps: first, images are generated based on text prompts, and then the video is created using both the generated image and the text prompt. Emu Video utilises two diffusion models to produce 512×512 four-second-long videos at 16 frames per second.
Both Emu Edit and Emu Video are anticipated to empower users, regardless of technical expertise, to create and edit photos and videos. Meta highlighted the tools' capacity to facilitate new forms of self-expression, ranging from conceptualising new art concepts to enhancing creative reels or sharing unique birthday greetings.
Doonited Affiliated: Syndicate News Hunt