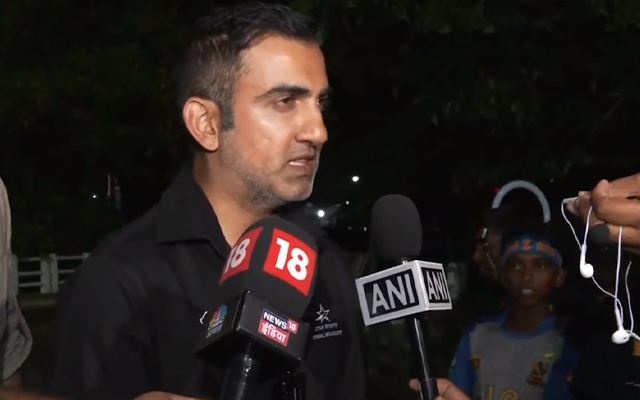 Gautam Gambhir's contribution to Indian cricket is immense. His performances in the finals of the 2007 T20 World Cup and the 2011 ODI World Cup will be remembered by Indian cricket fans for a long time. He also captained Indian Premier League franchise Kolkata Knight Riders and helped the team win the title on a couple of occasions.
In a recent interview, the legendary cricketer was asked about his biggest regret in life. Gambhir gave a shocking reply as he said that he should not have been a cricketer.
"I should not have been a cricketer", said the Delhi batter while speaking during the Bada Bharat Talk Show Season 2. This was part of a rapid-fire segment and Gambhir didn't explain the reason behind his answer.
Doonited Affiliated: Syndicate News Hunt