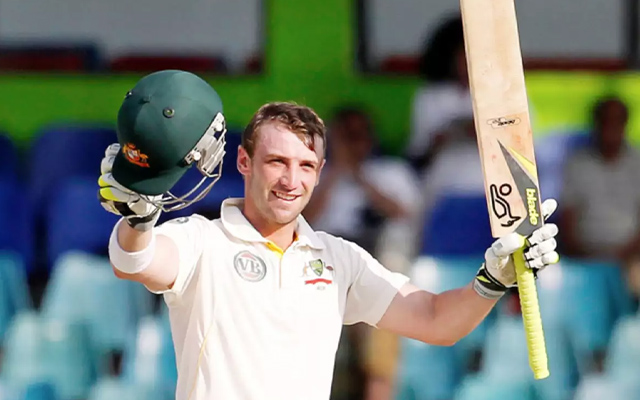 Representing the country on the global level is a proud moment. In cricket, the players win matches with the bat, ball or fielding, and as a reward, a trophy as a player of the match is duly given to mark their important contribution to the game. Hence, it is almost like a guarantee that people do acknowledge good performances produced by them from time to time.
As human beings, we don't know what will happen when we can only do our best at that time. We remember greats like Shane Warne and Andrew Symonds who recently passed away but left behind a mammoth number of good performances which will forever be etched in the minds of the beloved fans of the game. 
Even though the circle of life shows that we are born one day, we are bound to leave the world one day. But it is these memorable performances and the larger-than-life characters in the game that make it more entertaining and personal for a cricket aficionado. Hence, when some of these most talented cricketers bid adieu to the world, every fan was of the opinion that they left us way too soon leaving a big void in the growth of the game.
In the same vein, below are some notable cricketers who left the world too soon:
 

1.
Phil Hughes (Age 25, Australia)
Phil Hughes, the opening batter from Australia was just 25 years old when he passed away. A player who was privileged to have played all forms of the game for the country and was forecasted as a future prospect in the Australian team due to his talent. It was because of his ability to score big runs that generated interest for him in English Counties but also for the Mumbai Indians in the Indian Premier League (IPL).
Hughes was a talented left-hand batter who had Test and ODI centuries to his name. His experience in county cricket allowed his technique and style to be a slicer and slasher, and not the typical textbook style. This technique paved the way to success only in his 2nd Test against South Africa, in Durban, where he scored a magnificent century against world-class bowlers in the likes of Steyn, Ntini, Morkel, and Kallis.
In 2014, Hughes's life ended abruptly in a Sheffield Sheild game where he was struck by a ruthless bouncer. Thereafter, he never regained consciousness from the blow which became one of the world's saddest moments in the game. His funeral was attended by many, and condolence messages poured in globally from the cricket community. 
Doonited Affiliated: Syndicate News Hunt