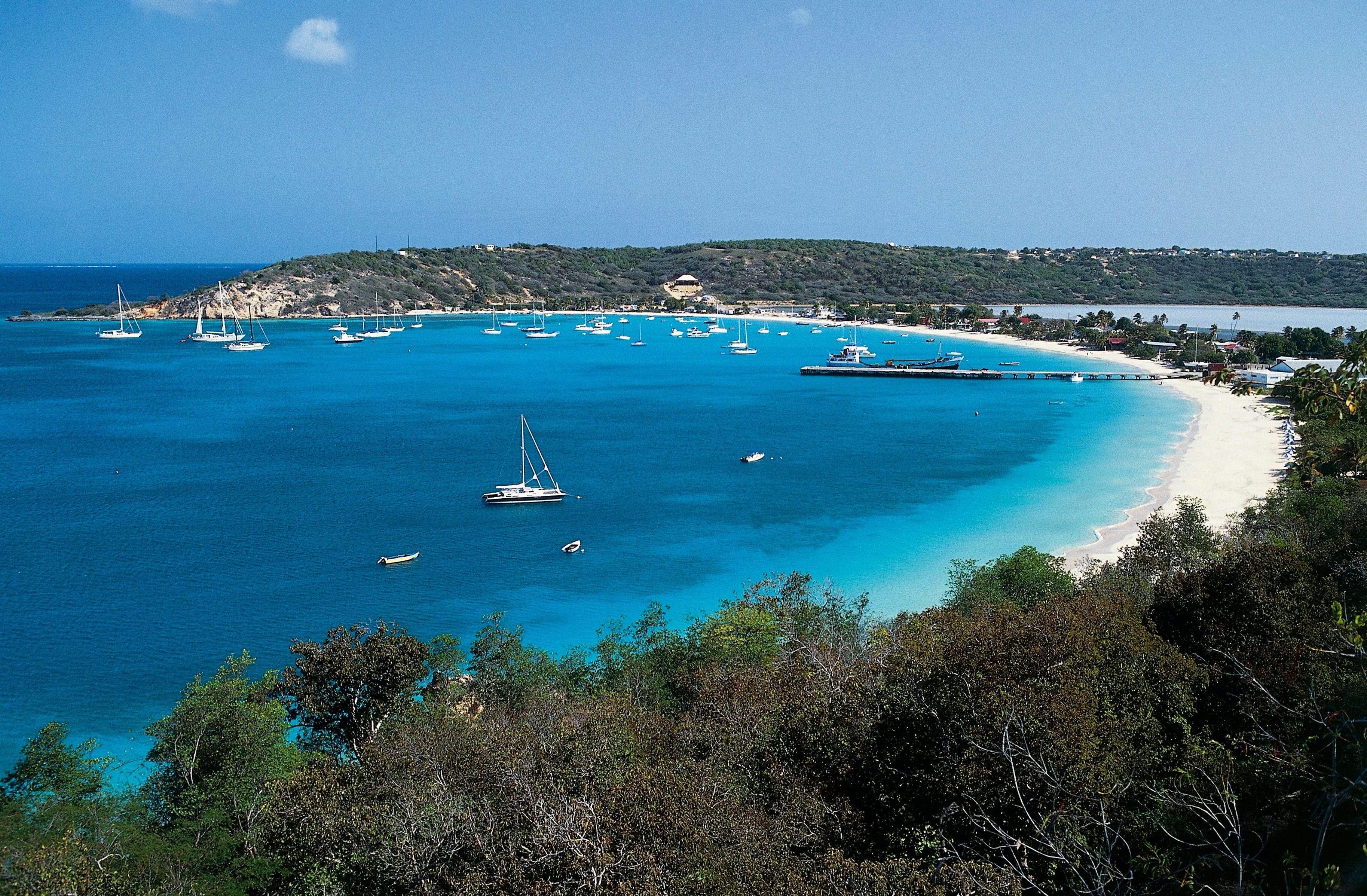 The small British territory of Anguilla could generate $30 million this year from its domain name as companies look to register domains for artificial intelligence (AI) startups and future platforms. 
Anguilla's websites end with the domain .ai, as assigned by the Internet Corporation for Assigned Names and Numbers — meaning anyone looking to use the domain for their company, like Elon Musk with xAI, will need to pay the island territory for the right. 
Until the recent boom in AI interest, the Caribbean island of Anguilla only sold and distributed its domain to local businesses and interests: The total number of registered domains doubled in the past year alone to 287,432, a domain manager told Bloomberg. 
"Since Nov. 30, things are very different here," Vince Cate, who managed the domain for the territory, explained, saying that they are "blowing past" an initial estimate of $8.3 million for 2023 as no one could "anticipate ChatGPT." 
NEW STUDY REVEALS WHERE AMERICANS STAND ON ARTIFICIAL INTELLIGENCE
The island now estimates it will make between $25 million and $30 million for the year. 
WHAT IS ARTIFICIAL INTELLIGENCE (AI)?
Ticker
Security
Last
Change
Change %
NVDA
NVIDIA CORP.
485.09
-8.46
-1.71%
MSFT
MICROSOFT CORP.
328.60
+0.84
+0.26%
GOOGL
ALPHABET INC.
135.66
-0.51
-0.37%
AI
C3.AI INC.
31.22
+0.20
+0.64%
A similar domain-name coincidence occurred in the late 1990s, when the island of Tuvalu sold a chunk of its webspace for $50 million over 12 years because its domain name was .tv, prompting an entrepreneur to acquire the space for future businesses, The New York Times reported at the time. 
NEWSPAPER GIANT PAUSES AI EXPERIMENT AFTER READERS MOCK BIZARRE SPORTS REPORTING
Tuvalu continued to benefit from its domain name with the success of the streaming platform Twitch, which is located at Twitch.tv, and the island made $7.1 million in 2018 from domain registries alone — around 8% of the government's total revenue, Insider reported. 
Anguilla's domain luck would end up accounting for roughly 10% of its GDP, if it hits a similar total to its 2021 haul.
CLICK HERE TO GET THE FOX NEWS APP
Cate remains optimistic that the island can continue to see similar dividends in the future, with interest in Ai unlikely to cool off in the coming years. 
"I think we're in the early days of artificial intelligence, so I think we're still in the early days of .ai domain names," Cate said.
Doonited Affiliated: Syndicate News Hunt