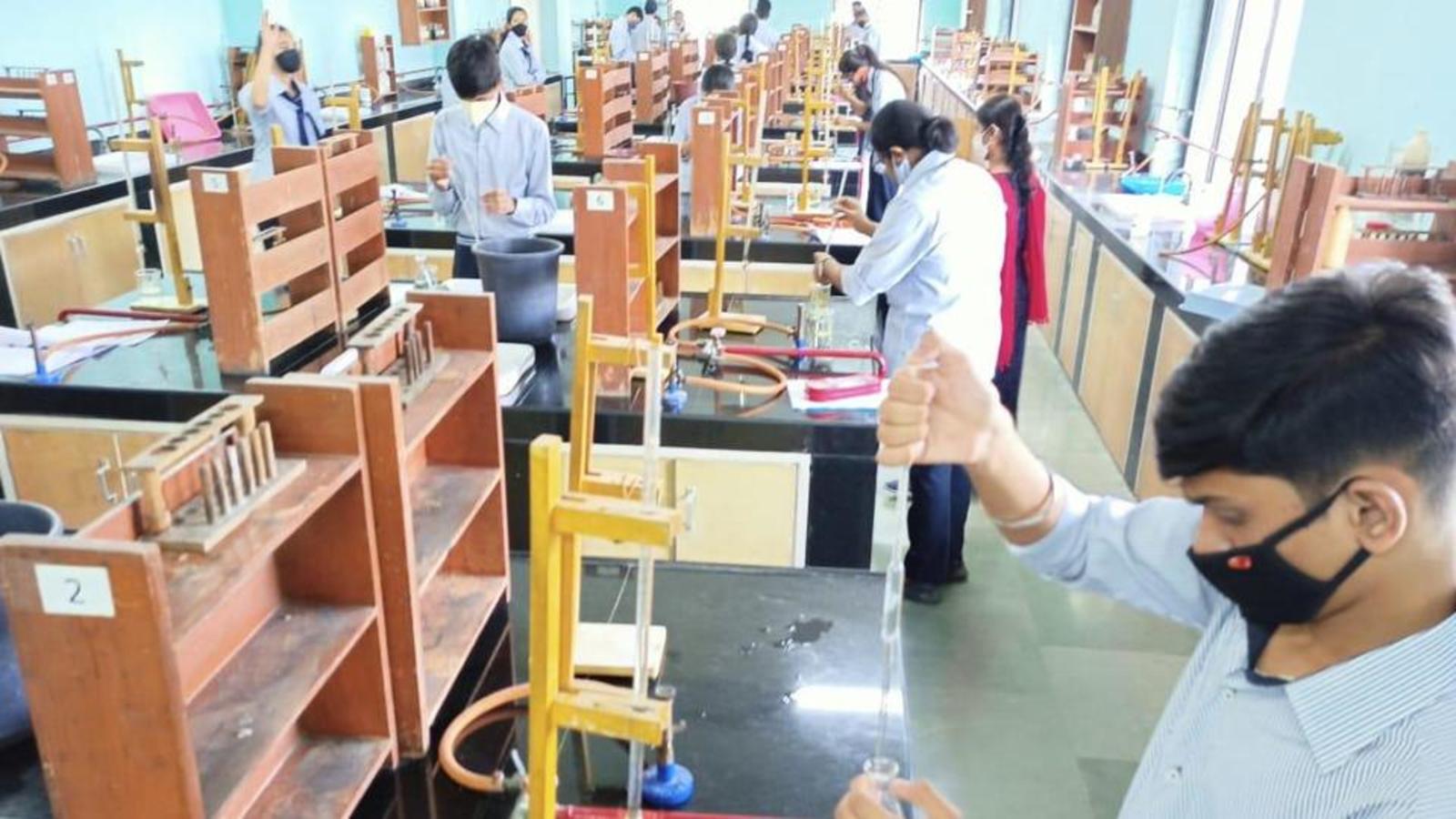 Chief minister Uddhav Thackeray said schools were reopened in Maharashtra from Monday after a lot of deliberations with a determination that they will not be shut again. He asked teachers and parents to ensure schoolchildren get a safe environment after facing the most difficult and challenging times.
"On the first day of school, I am extending all the best wishes to the students, teachers, and parents. Both the students and teachers are the pillars of our future. It is very important to take care of them and their responsibility is on our shoulders. We all are united and will also have to ensure that the schools won't shut down again," Thackeray said in his virtual address to students and parents.
"We have to take care of students as the monsoon is not over yet. Soon after that October heat will start. After every season, an outbreak of an epidemic is observed. It is very important to ascertain the difference between seasonal infectious disease and Covid-19."
Also Read: Don't see Covid-19 third wave hitting Mumbai: BMC tells high court
Thackeray said reopening schools was not an easy decision for them and that they sought guidance from a task force. He asked schools to ensure Covid-19 protocols are maintained. He suggested the teachers get tested for Covid-19 if they are not feeling well. "I want to request the teachers and parents to take up their responsibilities. The state government is with you. We are not reopening doors of schools but also for our future and development."
As Covid-19 cases are on the decline, the state reopened schools in urban areas for classes 8 to 12 students and in rural areas for classes 5 to 7. Schools were shut in Maharashtra in March 2020.
Close Story
Doonited Affiliated: Syndicate News Hunt