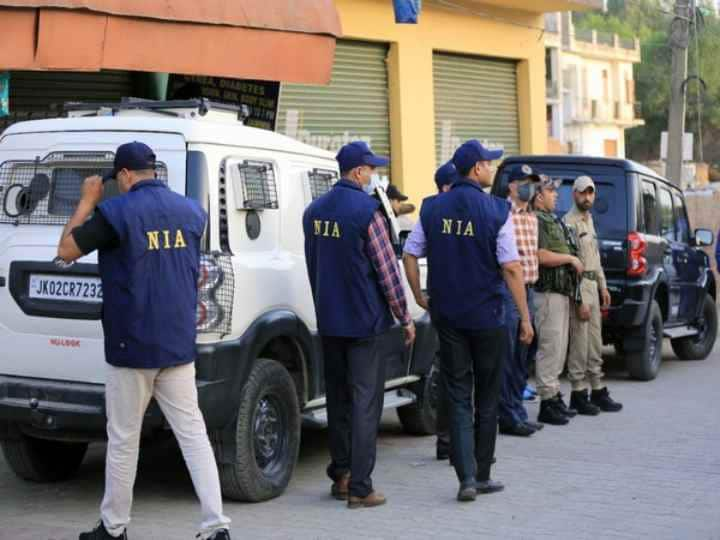 New Delhi: The National Investigation Agency (NIA) has registered a case against 'listed individual terrorist' Gurpatwant Singh Pannun over his latest viral video threatening the passengers flying and Air India Airlines with a global blockade and closure of the operations of the airline from November 19.
The NIA has booked Pannun under sections 120B, 153A & 506 of the IPC and sections 10, 13, 16, 17, 18, 18B & 20 of the Unlawful Activities (Prevention) Act, 1967, reported news agency ANI.
Earlier this month, Gurpatwant Singh Pannun, the founder of the banned Sikhs for Justice (SFJ), had released a video on November 4 asking Sikhs not to fly in Air India aircraft after November 19, as their lives can be under threat.
He had claimed that Air India would not be allowed to operate on November 19. He had further claimed that Delhi's Indira Gandhi International (IGI) Airport would remain shut on November 19 and that its name would be changed. 
"We are asking the Sikhs not to fly Air India on 19th November. On 19th November, there will be a global blockade and the Air India will not be allowed to fly anywhere across the world. Sikhs, you do not travel by Air India after 19th November. It can be life-threatening. This is my warning to the government of India. The Indira Gandhi International Airport should remain closed on the 19th of November," he said in a 1.37-second video, as reported by India TV.
However, this is not the first time that SFJ chief Pannun has issued a threat.
In September, he urged Hindu Canadians to leave Canada amid a diplomatic row between India and Canada over the killing of Khalistani terrorist Hardeep Singh Nijjar.
Pannun, in a video that circulated on social media, said pro-Khalistan Sikhs have consistently shown loyalty to Canada. He then went on to threaten Indo-Canadian Hindus, urging them to leave the country.
Notably, India and Canada have been engaged in a diplomatic stand-off over the killing of Sikh extremist leader Hardeep Singh Nijjar. 
Doonited Affiliated: Syndicate News Hunt