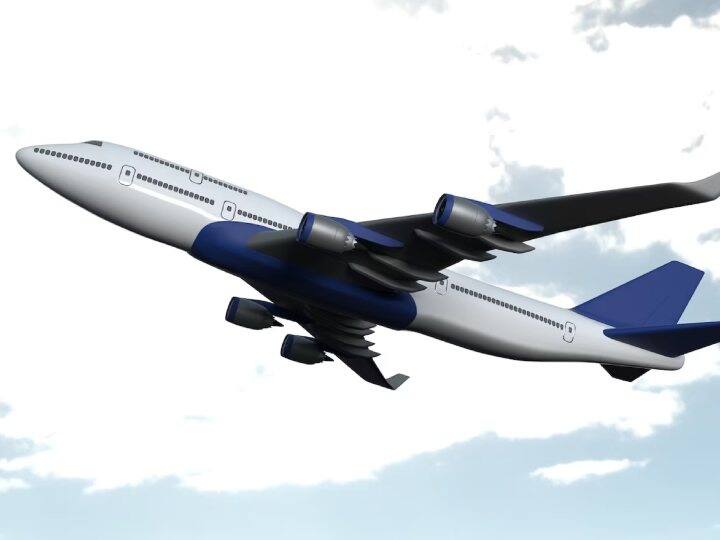 Normal aircraft operations at Manipur's Imphal International Airport were disrupted on Sunday afternoon due to the sighting of an unidentified flying object (UFO), according to officials, news agency PTI reported. Two planes were rerouted, while three others were delayed. After around three hours, services returned to normal. Taking to X, IAF's Eastern Air Command stated: "IAF activated its Air Defence response mechanism based on visual inputs from Imphal airport. The small object was not seen thereafter."
Eastern Air Command IAF tweets, "IAF activated its Air Defence response mechanism based on visual inputs from Imphal airport. The small object was not seen thereafter." https://t.co/wRO6Kvh7fU pic.twitter.com/E2DwO4oM4v


— ANI (@ANI) November 19, 2023
"Due to sighting of an unidentified flying object within Imphal controlled airspace, two flights have been diverted and three departing flights have been delayed. Flight operations commence after receipt of clearance from the competent authority," a statement issued by Airport Director Chipemmi Keishing was quoted by PTI in its report. 
ALSO READ | Chhath Puja: CM Soren, Nitish Kumar Take Part In Rituals As Devotees Throng Ghats To Offer Prayers — WATCH 
An Air Traffic Control (ATC) officer stated that around 2.30 p.m., they got a communication from the CISF notifying them that a UFO had been discovered near the airport. "The UFO was visible with bare eyes moving westwards of the airfield till 4 pm," the official said.
One of the diverted planes was an Indigo flight from Calcutta, which was first asked "to hold overhead" before being redirected to Guwahati after 25 minutes.
The delayed flights, on the other hand, took off from Imphal airport three hours later after gaining permission.
ALSO READ | 'People Not Ready To Believe…': Telangana Congress Chief Revanth Reddy Mocks BJP Over Poll Manifesto
According to the source, the Indian Air Force Eastern Command in Shillong was apprised of the news.
Manipur shares an international border with Myanmar to the east, as well as borders with Nagaland, Mizoram, and Assam.
Doonited Affiliated: Syndicate News Hunt