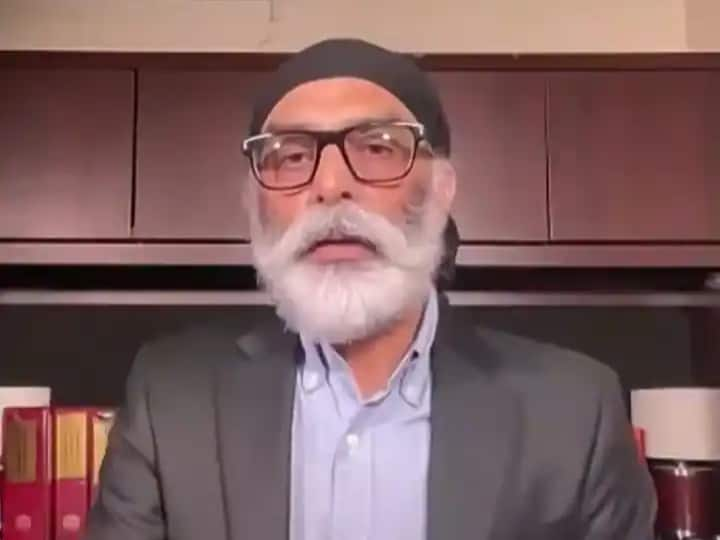 The Delhi Police have arrested a man named Malak Singh for allegedly painting pro-Khalistan graffiti on a flyover on the directions of Gurpatwant Singh Pannun, the founder of the banned outfit — Sikhs for Justice. The police said this was the third such offence and even on the previous occasions, the criminals were acting on Pannun's instructions. Police said the suspect was promised a safe passage to Canada after the act.
Special Commissioner of Delhi Police HGS Dhaliwal said, "Malak Singh, alias Malik, who is a resident of Kurukshetra was arrested by the Special Cell team the day before, from Kaithal. He had made graffiti on September 27 in Kashmere Gate Police Station limits. A case was registered regarding the same…" "They had made the graffiti on two earlier occasions. It was done on the directions of Gurpatwant Singh Pannun on both occasions." They were caught by the Special Cell. So, this time he took more precautions. As per his interrogation, this is the fourth such incident committed by him this year…He was also tasked with making graffiti ahead of the World Cup Final but he was nabbed before that by our team," Dhaliwal said.
Special Commissioner of Police Delhi, HGS Dhaliwal says, "World Cup was a high visibility event and they wanted to make graffiti at a place or choose a day which would highlight their act even more…He was given a few thousand Rupees. But the main enticement that he was given was to make graffiti at a high-value target or day and then go to Nepal from where he would be taken to Canada somehow."
According to news website Deccan Herald, pro-Khalistan slogans were found painted on the Kashmere Gate flyover in Delhi on September 27, following which an FIR was registered. News website Hindustan Times reported Malak Singh, aged around 35, is suspected of having painted such graffiti in other parts of India as well. Raids are now underway in Punjab to find out his connections and links to other similar offences.
Doonited Affiliated: Syndicate News Hunt